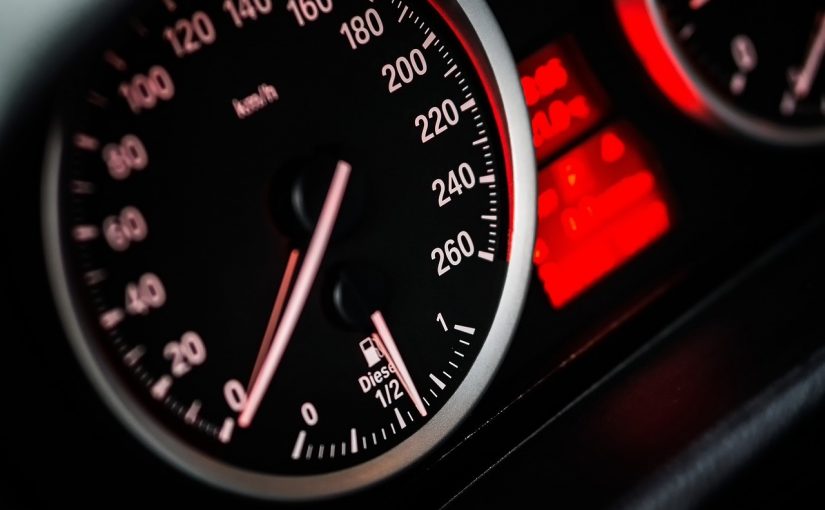 What To Avoid In The First Twelve Months Of Motoring
Posted in: Car Insurance, Driving Tips, Fleet Driver News, News.
Passing your test can be one of the best things in your life to date, and it is so exciting to get out on the open road and enjoy the driving experience. I know this. But, at the same time, once you do pass your test you have a level of responsibility to ensure you do all you can to maintain a high level of driving. The first twelve months are crucial in car ownership and first time driving, especially when it comes to trying to bring down that expensive insurance quote. So here are a few things to avoid in those first twelve months.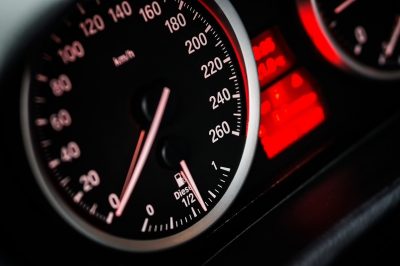 Getting involved in an accident
I appreciate that not all accidents are going to be your fault, and it is hard to predict what someone else is going to do in a situation, but the best advice would always be to be vigilant when out on the road and be aware of other people's actions. If an accident is unavoidable, then ensure that you have a decent car accident attorney on your side, to ensure that you are not liable and that your driving history remains unscathed. Of course, if it is your fault, you may also need the help of an attorney to reduce the damage it might cause you.
Having a flashy and expensive car
It is so tempting to go and buy the best car that you can afford the minute you pass your test, but if possible try and avoid that flashy and expensive model. At least for now. You will have a high insurance quote as it is, and the more expensive a car is, the higher your premiums will be. A great tip is to also be aware that you are still finding your feet when it comes to driving, and so little marks and bumps are going to be inevitable as you learn to handle a vehicle day to day.
Having too many people in the car
Distractions are still one of the biggest causes of accidents on the road, and while it is illegal to sue your phone while driving, having people in the car can be just as distracting. In those first few months, avoid having a full car, so that you can concentrate on them road and building up your confidence.
Being to brash and hasty
Finally, it is only natural for you to want to be confident and excited about the fact you can now drive, but there is a fine line to driving sensible, and then being brash and hasty with your erratic driving. Driving too fast to show off, not considering others when driving or parking, these can all lead on to further incidents that could cause you more harm than good. Be sensible, and just enjoy the fact you now have the new found freedom of being able to go where you want, when you want.
I hope this helps you to embark on the first twelve months of safe motoring now that you have passed your test.
---
Tags: What To Avoid In The First Twelve Months Of Motoring
---