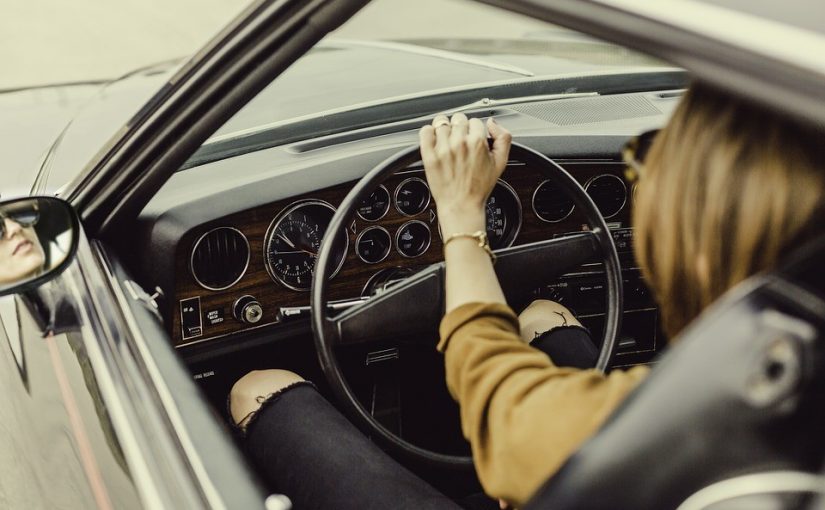 Unusual Things That Could Actually Make You A Better Driver
Posted in: Car Insurance, Driving Tips, Fleet Driver News, News.
Are you wondering if there are any cool ways you can improve your driving skills, or simply increase your chances of arriving to your destination safely? Below, we have a few unusual things that can make you a better driver – take a look and see if you can start doing any of them or if they apply to you!
Having Fewer People In Your Car At Once
Having lots of people in your car at once may make you believe you're going to drive safely, however, if these people are talking and distracting you, it can be just as bad as using your phone while driving! Try to limit the number of people you have in your car at once and you should find you drive better.
Listening To Classical Music
Classical music can help the brain to focus more. Singing along to your favorite songs actually puts more of a workload on the brain to remember lyrics and hit notes, which in turn can distract from driving. There aren't lyrics in classical instrumental music, so find a play list you like and drive to that instead. You'll likely feel much more relaxed when you get out of your car!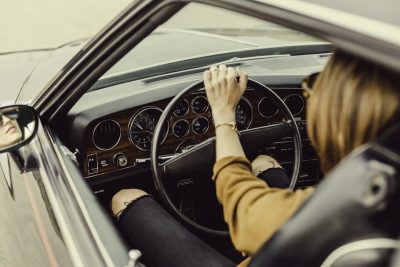 Having a Car That You're Proud to Drive
You should never spend more than you can afford on a car, but taking care of your car and making sure you are proud to drive it will likely stop you from getting complacent and help you to become a better driver. Keep your car clean and well maintained, and consider personalised number plates if you like the way they look.
Following Signs, Not Your Sat Nav
Sometimes, we can focus so much on our sat nav that we're not really paying attention to what's going on around us. By following directions on signs rather than your sat nav, you might just pay more attention and arrive at your destination safely – especially if you're the kind of person who has to mess with the sat nav on the road. You could end up in an accident.
Paying Closer Attention To Traffic
Paying closer attention to the traffic around you, rather than road signs telling you what to do can be much safer. In studies, when road signs were taken away, deaths from road accidents plummeted. This doesn't mean you should disregard them altogether, but you should definitely pay more attention to cars on the road.
Your Star Sign
Yes, really! In studies, Libras were the most dangerous drivers and got into the most accidents.
Aquarius and Aries were also pretty dangerous drivers, while Pisces got the most tickets.
Geminis are the safest drivers. This study did start out as a joke, but their findings actually seemed pretty useful! Although your insurance company won't take your star sign into account, it could be worth bearing in mind.
What do you think of the above – do you do any of these already? What do you think could make you a better driver? Leave your thoughts below!
---
Tags: Unusual Things That Could Actually Make You A Better Driver
---