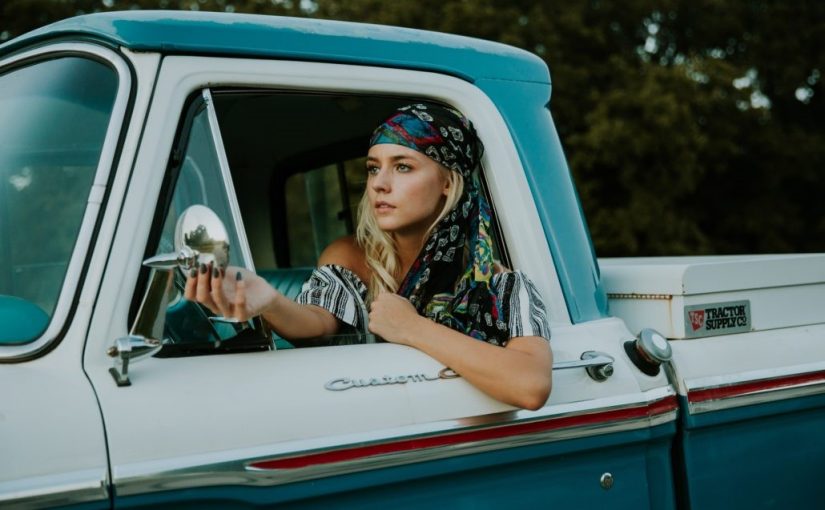 11 Amazing Things You Can do Now You're a Qualified Driver
Posted in: Driving Tips, Learner Drivers Passing Test, News.
Finally passing your driving test is a pretty big deal for a lot of us. Many of us have spent years looking forward to this moment, and the time has finally arrived. There are so many wonderful and impressive things about being able to learn to drive. In many ways, this is the start of the rest of your life, and it begins now that you're finally behind the wheel of a car, legally! All your life so far has been the build-up to this moment, and it's time to make the most of it.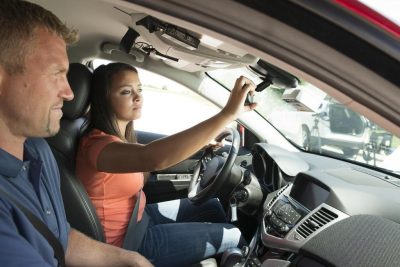 So, now you are finally a qualified driver, you have so much more opportunity than you ever did before. There are so many wonderful things that you can finally see and do now that you are licensed to drive. So, we're going to look at some of the great things you can do now that you're a qualified driver. Just make sure you are driving safely and sensibly at all times, please! Get a load of these wonderful things you'll finally be able to do now that you are finally a fully qualified and legally endorsed driver.
Buy Your Own Car
First things first, you will finally have the opportunity to buy your own car after all this time! This is perhaps something you've dreamed about since you were young, and once you have passed your test, and you're a fully qualified driver, the next step will be to buy your first car. This is an important process and one you need to make sure you take seriously. There are so many opportunities when you come to buy your own car, and you need to make the right choice. Consider going for something pre-owned, as you can get a car for more or less the same quality, but for much less than a new car.
Drive Someone Else's Car 
Once you have passed your test, you will also have the luxury of being able to drive someone else's car. And this is something that comes in all kinds of useful and will play a big role in your life. Of course, you will need to make sure you get yourself insured – sometimes third party cover is necessary in this case. Make sure you do a bit of research to find out whether or not you need to do anything extra. Driving somebody else's car is really useful, and something you should make the most of once you have the opportunity to do so.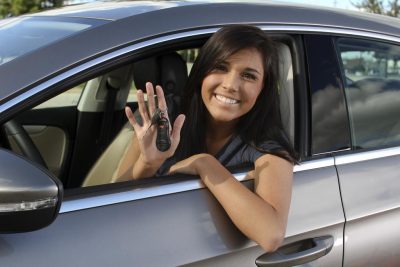 Commute for Work
Another of the excellent ways you can use your newly earned driver status is to commute for work. If you have to rely on public transport all the time, you are liable to only be able to take jobs that are local to you. However, if you can drive, you will be able to take job roles that are much further away. Driving and commuting for work is so much more palatable when you have your own car. That dream career is much more attainable now that you are a newly qualified driver. 
Get Away for a Bit
Now that you are legally qualified, and licensed to be behind the wheel, you have a lot of opportunity and freedom. There are so many things you will have the opportunity to do now, and getting away for a while is one of them. We all need a break from daily life from time to time, and this is something that is much easier to achieve now that you can drive. Not having to rely on public transport, or other people means that you can have a much more enjoyable trip away, and you can go a bit further as well.
Take a Road Trip  
If you don't want to go on vacay, you might decide to take a road trip instead, and this is something that is much more attainable now that you are driving. If you head here, you'll find accessories that are going to improve and enhance your road trip. Adding hitch cargo carriers to your car is essential for allowing you to carry more gear with you. Becoming a qualified driver is such an exciting time, and you're going to be able to make the most of any road trip experience you have. This is one of the most enjoyable parts of becoming a newly qualified driver for the first time.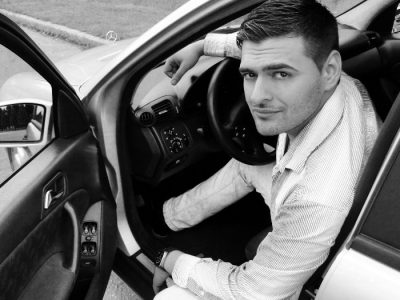 Go Visit Family
As we get older, we move farther away, and this means we don't often get to see our families as much as we would like. If you are living in different cities, it can be hard to find the time to see them, especially if you are relying on public transport. Now that you are able to drive, it is much easier to go see your family whenever you want to. You can fit it into your schedule and not have to worry so much about getting back in time for work. Now you have your own vehicle you can focus on staying better connected with your family. 
Pick up Your Crush 
Another way in which this is a useful life skill to have is that it can boost your social life, especially your romantic life! You can now use your to go pick up your crush, and go on dates together! This is something that is going to improve your dating prospects more than you can imagine! Don't underestimate the importance of being able to drive when it comes to dating, and this is one of the best things about finally being able to drive. In the dating world, being able to drive is seen as very appealing, and this is something to keep in mind when you pass your test. 
Drive Other Vehicles
Once you have passed your driving test, you can switch your focus to driving other vehicles. You'll be able to drive a van on a regular driving license, but anything larger might need a separate license, as will a motorcycle. The important thing to remember is that passing your driving test will get you used to what vehicle driving tests entail. You will be more used to the process, and you will have more of an idea of what you need to do. Becoming a qualified driver will set you up nicely for the process of driving other cars and taking other tests.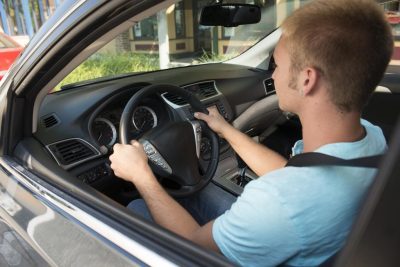 Be More Independent
The reason so many young people want to be able to drive is because of the independence and freedom this provides them with. Being more independent is so important when you get older, and you need to stop relying on your parents all the time. Those days are over, and you can be your own person now! With a car, you can go where you want to go, and you have the freedom and flexibility to live your own life without being beholden to other people. Now you are a qualified driver you can be more independent, and this is going to open so many more doors for you in the future.  
Plan for the Car of Your Dreams 
You will no doubt have an idea in mind for your dream car. This will be one you have had in your mind probably since you were a kid. You might have wanted this car since you even knew what cars were, and this is now a platform on which you can build toward this car. It might not be a car that is achievable for you in the near future, but you should work toward it and have it as your dream car. If you can keep this in your mind, you will have your dream car to work toward. The car of your dreams will feel like much less of a dream, and more of a reality now you can actually drive! 
Learn Some Car DIY 
Now that you are a qualified driver you will be able to improve your experience, and this is going to help you get the most out of your driving. One of the best things you can do is to learn some car DIY. This is a wonderful way of helping you keep on top of your car maintenance. Of course, you don't have to learn some basic car DIY – that's what maintenance garages are for. But, it is now something you can put into practice with much more confidence and accuracy as a qualified and knowledgeable driver.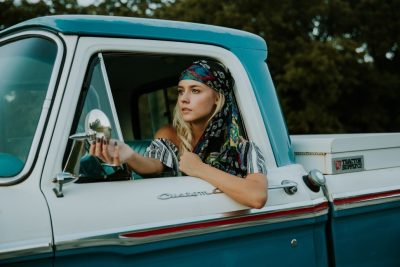 These are just a few of the amazing things you can do now that you are a qualified driver. Your journey to a new life begins now, and things are never going to be the same for you from the point on. Of course, you need to make sure you are as safe and sensible as you can be on the roads so that your driving experience is the best it can possibly be. Enjoy your new life as a driver in style, and follow the ideas on here that will help you with this.
---
Tags: 11 Amazing Things You Can do Now You're a Qualified Driver
---