Intensive Driving Courses Wiltshire
Intensive Driving Courses in Wiltshire
We can help you to choose which intensive course you think fits you best
Intensive Driving Courses Wiltshire If we have spaces available we can offer A one, two or three week intensive course, however we do sometimes have the availability for courses over longer periods of time depending on instructor's workload and your availability.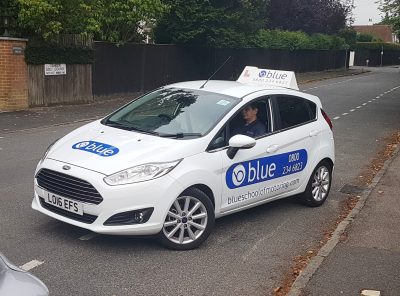 You must hold a provisional UK driving licence -­ Click here.
You will need to have passed your driving theory test before the start date of your intensive driving course as it is not possible to book a practical driving test with the DVSA without this. Intensive Driving Courses Wiltshire
We only cover these areas in Manual Cars for Intensive Driving Courses: Bath, Beckington, Frome, Midsomer Norton, Radstock, Shepton Mallet, Trowbridge, Warminster, Westbury.
If you need any advice on how to choose just call our office and we can talk you through the options, here are what we can offer:
Please be aware we only offer Manual Intensive Driving Courses.
Once we have received your payment, we will call you to discuss when you would like to book your lessons. For more information on what package is right for you, please call 0800 234 6823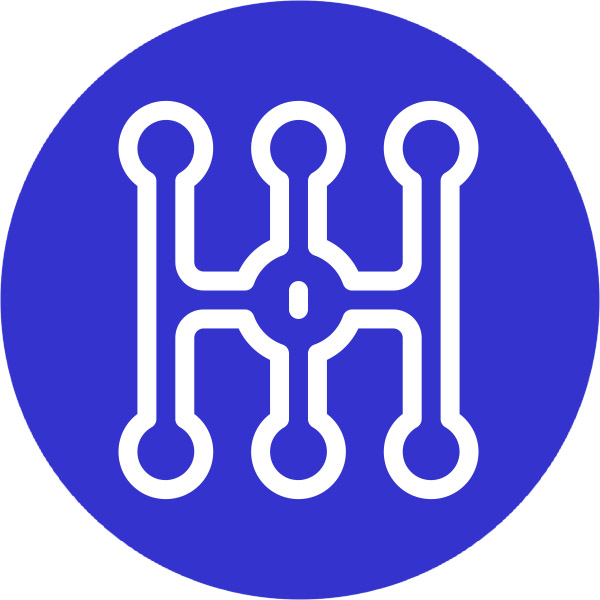 Learn to drive a manual car
5 Hrs £175:
10 Hrs £350:
20 Hrs £700:
40 Hrs £1400: