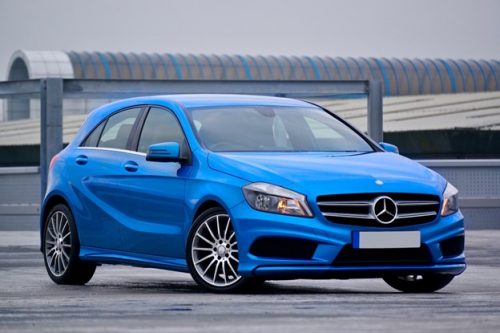 4 Useful Accessories You Need When Buying Your First Vehicle
Posted in: Driving Tips, News.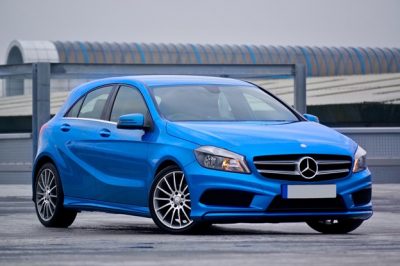 When you buy your first car, there are a few things you will need to purchase to go along with it. While some of these items may be obvious, others might not be as apparent. This blog post will discuss four essential accessories that every new driver should have. These items will make driving your car much more safe and more comfortable!
A Car Phone Mount.
With the prevalence of smartphones today, it is essential to have a car phone mount so that you can easily access your device while driving. This will allow you to make and receive calls, read directions, or even control music without taking your eyes off the road. Make sure to purchase one that is sturdy and has adjustable arms to fit securely on your dashboard or windshield. You may also want to look for one that comes with a charging port so that your phone is always powered up and ready to use.
All-Weather Floor Mats.
When you purchase your first car, it will likely come with a set of floor mats – however, these may not handle everyday use's wear and tear. Investing in all-weather floor mats is one of the best ways to keep your car's interior clean and safe from dirt, mud, and other debris that can accumulate over time. Look for ones that are made from durable materials such as rubber or vinyl so that they can easily be wiped down when needed. Don't forget to measure the mats before purchasing them to fit properly in your vehicle.
An Extra Key:
When you are buying a used car, it is vital to get an extra key from the previous owner, and if they don't have one try this high quality car key replacement for your Ford. Having an extra key can help you avoid being locked out of your car in case you lose the main one or if it gets damaged somehow. You can also keep this spare key at home and use it as a backup in emergencies. Having an extra key on hand can be very helpful, especially when traveling far away from home. It may also come in handy if someone else needs to drive your car while you're not around. Additionally, having a duplicate key can save you time, and money should something happen to the original one while you're away from home.
Car Care Accessories:
Investing in a few car care accessories will save you a lot of money in the long run. Basic items like a jack, tire iron, and jump cables are essential for any first-time driver. If your tires ever get flat, having the right tool to change it means you won't have to rely on roadside assistance or pay someone else to do it for you. Also, ensure you always keep spare wiper blades and fluids like windshield washer fluid in your trunk.
Invest in oil filters and an oil funnel for regular changes to ensure that your vehicle remains at its optimal performance level. Having these supplies on hand will enable you to easily perform the maintenance tasks required by your manufacturer's warranty terms ensuring that the warranty will cover any repairs needed.
Buying your first car is an exciting milestone, and there are several accessories you should consider purchasing. A car phone mount, all-weather floor mats, an extra key, and car care accessories will help make driving your new vehicle much more comfortable and safe.
---
Tags: 4 Useful Accessories You Need When Buying Your First Vehicle
---