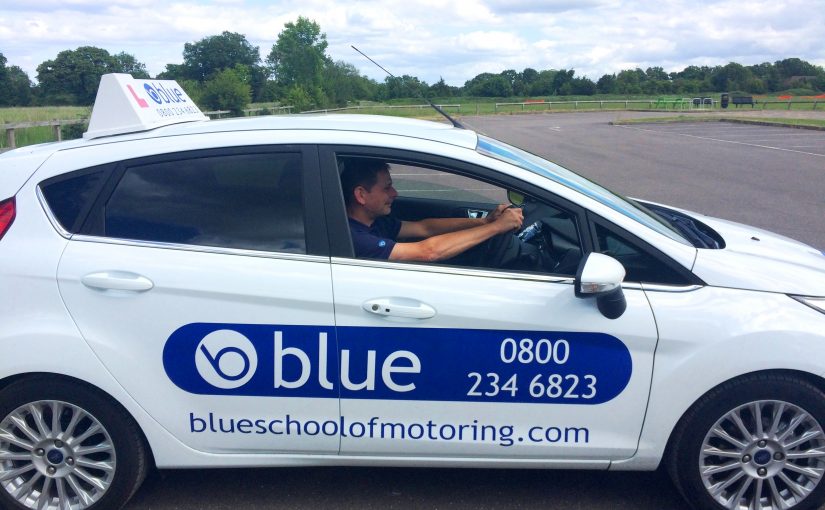 How to Save Money on Your Car as a Young Driver
Posted in: Driving Tips, News.
Once you have paid for your lessons and passed your test, if a young driver wants to become a car owner they will have to be prepared for the costs associated with this privilege. Knowing and understanding the costs is the first step. The next step is to find out how to save money on your car as a young driver. Here is some advice on how to do so.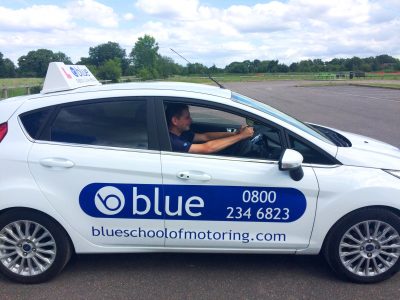 Your Car Insurance
Car insurance will be one of the most expensive costs young drivers will face. Fortunately, there are things you can do to lower the quote. Adding an older, experienced driver to your policy, investing in a safe car with a small engine, and increasing your voluntary excess can all reduce the cost of your car insurance. For young drivers, black box insurance is also highly recommended and can save you hundreds of pounds on your insurance. It will make you a safer driver too. Use a comparison site to compare the prices of UK black box insurance providers. It is easy to do and will save you time and money.
Choice of Car
The cost of a vehicle can look daunting at times, but in most cases, it pays to spend a bit more money on a decent car. An older car may be cheaper initially, but the running costs, insurance, maintenance, and repairs will add up in return. It will also be more harmful to the environment, which will reflect in the price of road tax. Researching on the cars in your price range is vital before you make a decision. Not all young drivers can afford a brand-new expensive vehicle, but saving your money and splashing a bit more cash on a more reliable car will be cheaper in the long run.
Reducing Running Costs
Finding ways to reduce the running costs of your car will help you to save money as a young driver. If your car is a bit older, it will be less economical on fuel, which can add up over time. Some ways to reduce running costs include clearing out clutter in your car, as the unnecessary weight will make it less aerodynamic. You should stick to the speed limits. As well as being dangerous, driving fast will use more fuel than driving slowly. When it is hot, roll down your windows instead of using the AC, as this makes your engine work harder. Finally, planning your route will save time on the roads.
Maintain Your Vehicle
Keeping your car in good condition will improve your fuel economy and the overall condition of your car. It can also boost its value when it comes to selling it on. Taking good care of your vehicle and getting it repaired when necessary will ensure that everything runs efficiently and smoothly. This will help you to avoid problems when you're out on the road in the future. Regular maintenance in the form of servicing will increase performance, reduce running costs, and prevents malfunctions. You can also carry out maintenance yourself, such as checking your tyre pressure and changing your oil.
Life as a young driver can be expensive, but there are many things they can do to save money on current and future expenses.
---
Tags: How to Save Money on Your Car as a Young Driver
---