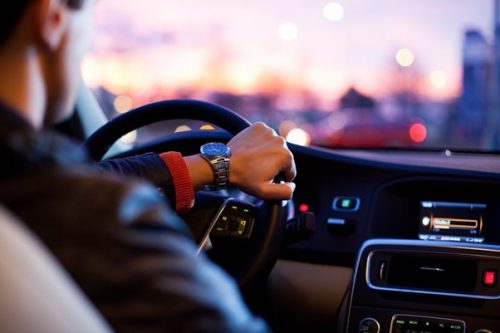 Your Quick Guide To Buying Your First Car
Posted in: Driving Tips, News.
Choosing and buying your first car is huge moment. Whether you have saved for it, borrowed the money from your parents, or are planning to use finance, it is certainly a time you will never forget.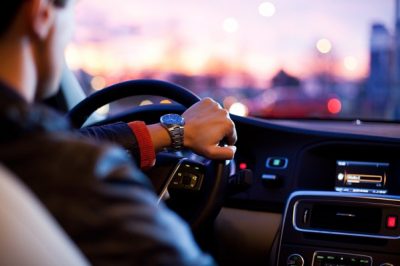 Image by Free-Photos from Pixabay
So you are able to make the right choice, have a look at this quick guide to buying your first car:
Set Your Budget
It certainly makes sense to set yourself a budget and stick to it. It can be very tempting to over spend when you don't have a price in mind. It's far too easy to let the little add ons push up the price. This wil lead you to having to stretch to afford your car because it's beyond your budget or even buying a car that leaves you disappointed because you fell in love with a car that is more expensive than what you afford. You shouldn't only budget for the cost of the car either you also need to think about the running costs.
Looking For Your First Car
These days, shopping for your car is the simiplest part, from a good car supermarket through to an online catalgue, there are plenty of ways for you to find both private sellers, dealerships, and hire purchase options.
Checking The Car
You need to make sure you check the car over before you commit to a sale. Whether you are comfortable ot so this yourself, want to get an inspection carried out, or are happy to leave with a warranty, make sure you at least get some sort of protection before you sign the fitted line or hand over any money. If you are buying from a dealer, it's always best to make sure you are getting some sort of warranty with your purchase. Dealers are also required by law to make sure the vehicle is fit for purpose, legal to drive, abd matches the description provided. If you buy from a private seller make sure you ask about any major work and see a service history.
Always Test Drive
Make sure you take it for a spin, if the owner or dealer try to prevent you, there may be something wrong that they don't want you to know about. You should make sure you keep your eye on things like the clutch, performance, highpeed driving, gear shifts, the brakes, and steering wheel vibrations.
Insurance And Tax
You need to make sure you remember that a major part of the running costs of a car will be insurance and tax. When buying a first car, it's best to choose a car that isn't massively powerful. However much you may like to have a sports car, for a first car nd the fact you are a new driver, you can expect to pay an extremely high rate for your insurance and a higher tax rate. It's a good idea to look at the lower insurance groups, as these are likely to have a lower road tax cost too.
This car buying guide should help you to choose the right car for you. If you are buying a car for your daughter or son who has recently passed their test, then this guide may also help.
---
Tags: Your Quick Guide To Buying Your First Car
---