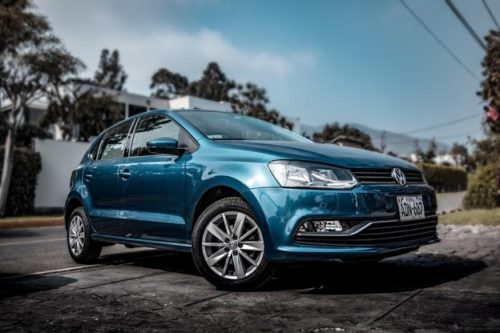 How to Increase the Lifespan Of Your Car
Posted in: Driving Tips, Motorway Driving, News.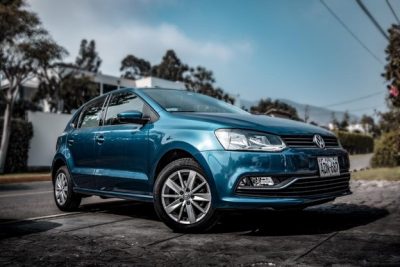 https://unsplash.com/photos/8xyki0bqvgw
Any car can be a significant investment, whether old or new. Because of this, you must do everything you can to take exceptional care of it. Like anything expensive, taking care of your car will increase its lifespan, ensuring you get the most out of your investment, and keeping it on the road for as long as possible.
Drive Safely
Dsafemdriving won't just ensure that you can live a long and happy life without an accident or injury. It will also ensure your car can last as long as possible. Rapid and erratic braking, gear changing, and acceleration will all cause interior damage to your vehicle, causing the parts to wear down, which could be expensive to fix or ruin the car beyond repair. Wherever you're going, remember to take it easy, and even if you're running late, you won't make up the lost time by failing to drive unsafely.
Protect It From The Elements
Garages are not used for storing cars as much as they once were. Instead, they are full of tools, junk, and other things you're not sure you want to get rid of just yet. However, using a garage for car storage will help protect your car from the elements, as well as animals and plants. By keeping the car in a garage, you eliminate the risk of rain rusting the body, and falling roof tiles won't damage the paintwork. Furthermore, if you have a vintage car you save only for special occasions, storage will keep it safe from the cold, protecting the components.
Keep Up With Fluid Levels
You'll need to keep up with all fluid levels if you want to keep your car running in top condition. This includes engine oil, but also the brake fluid, coolant for the radiator, and there is also power steering for cars that use this. Staying on top of the fluid levels and checking them every few weeks will prevent any issues, such as leaks, that could cause severe damage to the car. When this happens, you'll be unable to drive it, which could make it difficult to get to work and cost you a lot of money in repairs.
Read The Manual
Every car comes with an owner's manual, but most people tend to throw it in the glove box and forget all about it until disaster strikes, which by then is usually too late. However, reading the owner's manual will help you learn how to use and drive the car properly. It will also have a maintenance schedule that you should pay attention to. If this is your first car, you won't know anything about looking after it. So, your owner's manual will help you get an idea of how everything works, making you more confident when refilling the fluids, and helping you get used to what all the buttons do.
On the Road
Your car will soon become something you rely on for almost everything, including going to work and taking adventures. With this in mind, taking care of your car to ensure you expand its lifespan will guarantee it is safe to drive, and you can get as much use out of it as possible before you run it into the ground.
---
Tags: How to Increase the Lifespan Of Your Car
---