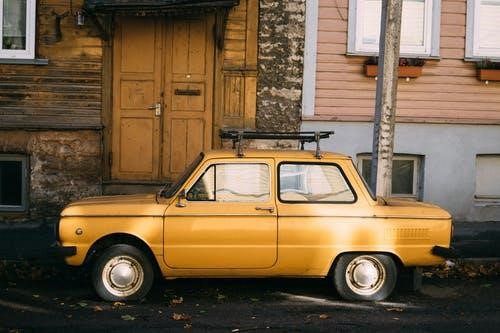 Can You Bring Down The Cost Of Your Car
Posted in: Driving Tips.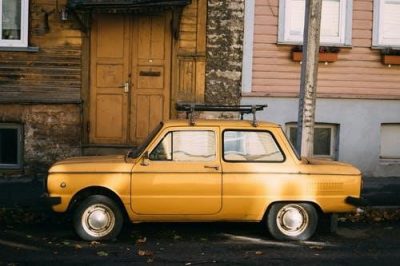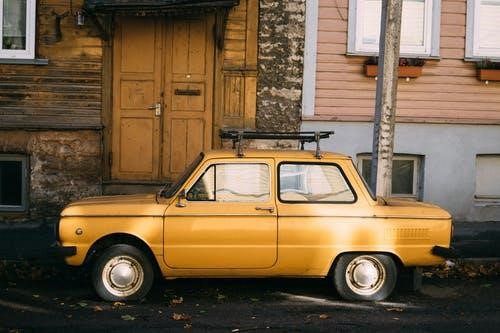 There's no doubt that your car is likely to be one of the most expensive things that you buy. Sadly, there really isn't much you can do about that. Cars are expensive and that's just the way it is. Of course, just because you can't control the fact that your car will end up costing your money doesn't mean that you don't have some control over how much it's going to cost you. There are always ways to minimise how much you're spending on your car. Here are just a few of them.
Keep your insurance rates low
Most people associate the cost of the car itself as the biggest expense but that's not necessarily the case. For a lot of people, insurance can end up being the most expensive thing about owning a car in the long run. No one likes to deal with it but we all know how important it is and we all understand the consequences of not having it. The best thing that you can do is to do as much research as possible to try and find the best value insurance deal. Sometimes looking at smaller, less well-known companies can be the best option since they're more likely to give you much better deals in order to get your business. Never take the first option you find if you want to avoid paying far more than you need to for your car insurance.
Reduce the frequency of maintenance
Taking care of your car is important and regular trips to the mechanic is a part of that. Of course, repairs on your car can be pretty pricey, especially if they start to add up over time. If you want to save some money then one of the best things that you can do is to make sure that you're reducing the need for maintenance. Simple things like making adjustments to the way that you drive so as to put less pressure on the vehicle can actually make a huge difference to how much you end up paying in maintenance costs over a long period of time.
Finance deals
The most obvious cost of buying a car is, well, just that! The upfront cost of buying any car can be pretty significant and not something many people can actually deal with. That's why sites like Auto Finance Online are so valuable. They not only help you find finance deals that reduce the upfront cost of buying a car, but they let you see exactly what you'll be paying in the long run and help you find the best possible deal.
One thing that you should always be sure of is that you're actually in a position to deal with the financial commitments that come with buying, owning, and running any car. It doesn't matter how much you save in the end, if you're not in a position to actually afford the costs of your car then you could well end up in some pretty serious trouble a little further down the line.
---
Tags: Can You Bring Down The Cost Of Your Car
---