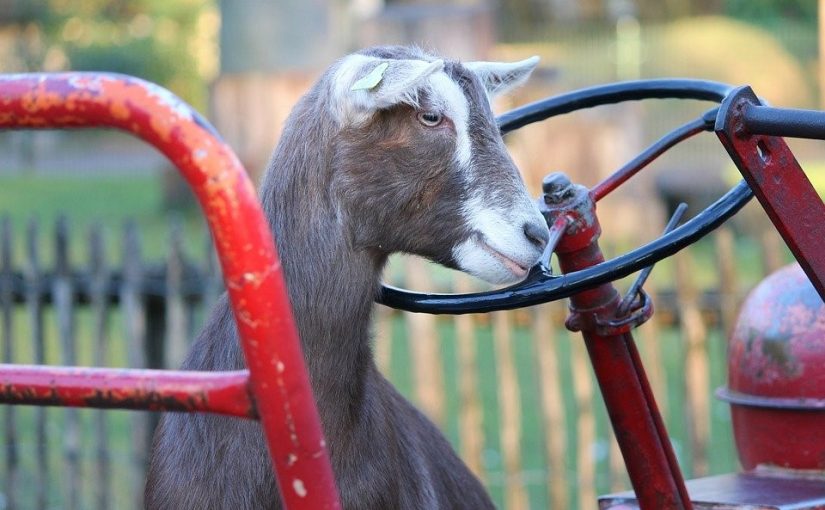 Funny (and Scary) Things That Could Happen To a New Driving instructor in 2020
Posted in: Driving Instructor Training, News.
Becoming a driving instructor is a wonderful, rewarding way to make good money helping impart your knowledge and skills to a new generation of responsible drivers. If you've recently joined our ranks, welcome! 2020 is sure to be an exciting year as more and more people of all ages and backgrounds decide that this is the year where they'll take control of their on-the-road autonomy and learn to drive. Being a driving instructor is a great career for those who crave variety and independence.
No two days will ever be the same, and you'll get to make a lasting difference to people's lives as you imbue them with the skills to navigate our nation's highways in safety and self-confidence. But, as any veteran driving instructor will tell you, there will also be times when you're unsure whether to double up with laughter or weep for the future of humanity. You may have numerous moments where your life flashes before your eyes even if you find yourself laughing heartily about them 24 hours later.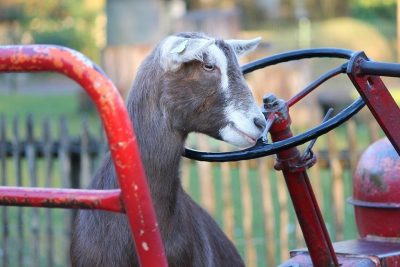 Image by Manfred Richer via Pixabay
As the year draws to a close, let's look at some hilarious (and scary) things that could happen to you while giving driving lessons in 2020. Hopefully, you won't encounter them all in your first year…
Autocorrect mishaps
Many of your cool young students will likely prefer to communicate via text when arranging their lessons rather than over the phone. And this can often result in unintentional hilarity. From dubious "xxx"s sent at the end of a message from students who've just been texting their loved ones to autocorrect mishaps that make you fear for your life. Or at the very least, your marriage!
Warning light misinterpretations
A comprehensive knowledge of warning lights is both an essential part of vehicle maintenance and integral to safe driving. But… sometimes the symbology on warning lights isn't as straightforward as you'd imagine. It's possible that your students may misinterpret the radiator warning light as "someone's thrown the keys in the river" or ESP warning light means "Spanish". Or that the seatbelt warning sign means that they should take their hands off the steering wheel and place them by their sides.
Which could have terrifying consequences.
Footwear fails
Today's teenagers are as socially active and fashion conscious as they've always been. And in their diligence to attend your lesson on time, they may step into your car wearing their last night out's footwear. While driving in heels isn't illegal, it can seriously compromise a driver's control of the brakes and result in some dashboard-grippingly close encounters at roundabouts.
Wardrobe miscalculations
Finally… No matter how improbable it may seem, no matter how many times they are given prior notice of a lesson, it's extremely likely that at least one of your students will race up to your car to attend their lesson in a onesie. Or their pyjamas. Or some equally bizarre wardrobe miscalculation. Whether they've overslept or taken your advice on dressing comfortably for lessons a little bit too literally, it's sure to result in some chucklesome moments throughout the year.
---
Tags: Funny (and Scary) Things That Could Happen To a New Driving instructor in 2020
---