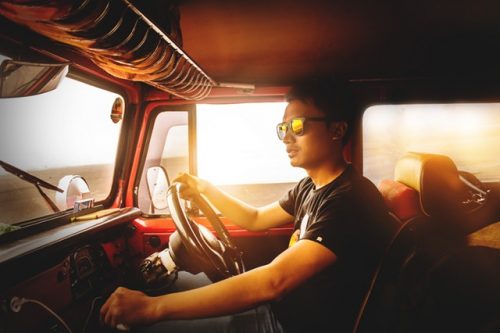 5 things all learner drivers should know
Posted in: Driving Tips, News.
5 things all learner drivers should know
Taking the plunge and booking your first set of driving lessons is a big commitment. Learning to drive is a skill that we take through life, and it's certainly a steep learning curve. But don't worry, the nerves, the doubt and the frustration is all worth it when you finally get your independence.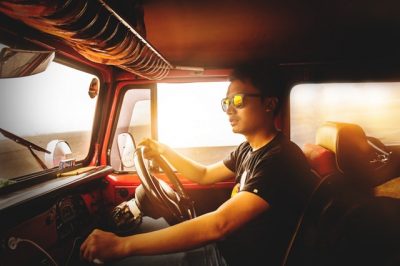 Photo by Darwis Alwan from Pexels
Learning to drive isn't as easy as we'd all hope, it takes time and it can also be financially daunting. So, with all this in mind, we've gathered 5 things that all learner drivers should know. Read on for a little confidence boost.
Get a head start
If you know an experienced driver who has a vehicle, why not sit in with them and watch them drive? Get them to show you the key points of driving, perhaps even narrate what they're doing and why they're doing it. Be warned that some drivers pick up bad habits over time though! In addition, don't be afraid to start studying for your theory test. Get to know the different road signs you're going to see, including stop signs for vehicles, lane information, speed limits etc. It will all help you to build your confidence and won't make the first time behind the wheel as daunting.
Choose the transmission that's right for you
Most people gravitate towards a manual vehicle. Probably because their parents and friends drive one. But a manual transmission isn't for everyone. More and more drivers are opting for an automatic transmission, as they have better fuel economy and also make the driving process simpler. Many automatic drivers believe that they can concentrate better on hazards around them if they're not worrying about gears and stalling. Remember, if you do pass your test in an automatic car, then you are not licensed to drive a manual, you would have to take another test.
Do some instructor research
Just because your mum learnt to drive with a particular instructor doesn't mean that they're right for you. All your friends might go with a certain driving school, but again everyone is different. Do plenty of research, decide if you want to learn with a man or a woman, the transmission of the car, the pass rate and the reviews available to you online before you book your lessons.
The instructor knows best
As mentioned above, some drivers pick up bad habits. Your dad might not signal as he leaves a roundabout, but just because he passed his test 20 years ago it doesn't mean he's correct. Your instructor is not only teaching you how to drive, but also teaching you to the standard expected for you to pass your test. Checking your mirror every few seconds, following the highway code and executing manoeuvres correctly are just some of the things you need to practice to a testing standard. They know best!
You're meant to make mistakes!
The whole point of learning to drive is learning! You're going to make mistakes, from stalling to messing up a manoeuvre. Your instructor is there to help and guide you. You will get the hang of it.
---
Tags: 5 things all learner drivers should know
---