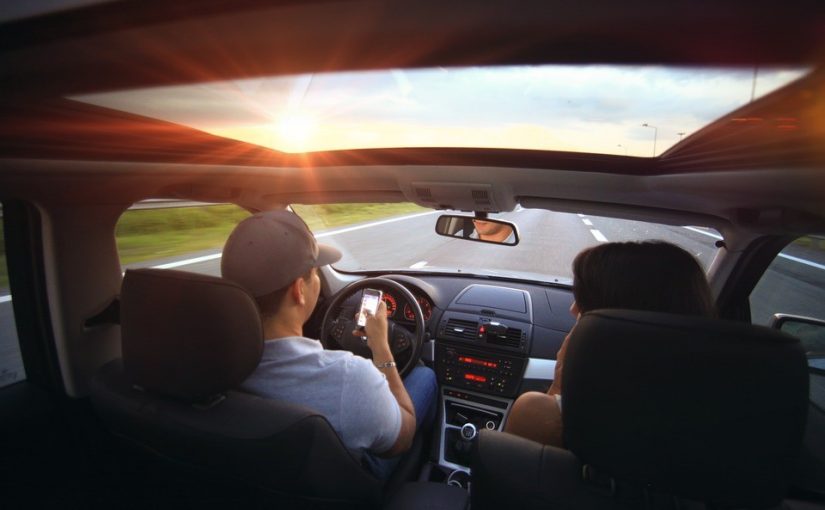 What to expect from your new privilege to drive
Posted in: Driving Tips, News.
Photo by Pixabay
Hitting the road is a major milestone for most first time drivers. It offers you a new level of freedom and independence as you take control of your vehicle on the road. However, it can be intimidating and frightening as well. Things can easily go south and you find yourself involved in an accident.
Enrolling for a driver's education course is, therefore, recommended if you are to learn how to drive confidently. It offers you great driving skills to last you for a lifetime.
Knowing what to expect while driving for the first time is essential to keep your nerves calm as you look forward to a great start as a new motorist. Here are a few tips we encourage you to follow as a new driver to help you get more comfortable behind the wheel.
Tips when driving for the first time
Drive at your own pace
As a new driver, don't try to cruise down the highway at high speeds like everyone else. They have the experience, but you don't. So drive at your own pace.
Try not to worry about what others are thinking about you. Start out in a small and less busy road and progress from there. Once you get comfortable behind the wheel you can move on to busier roads.
If you feel safer to wait until the road is clear before you get into the road, that's fine – ignore the hooting driver behind you!
Be aware of your surroundings
The highway is full of drivers of all ages and with different driving experiences- some attentive and safe, others aggressive and rough. It is therefore important that you stay aware of your surroundings. Here are a few pointers to help you stay aware of your surroundings;
–     Maintain a safe distance
It is advisable that you maintain about three to five seconds-worth of space between the front vehicles. Maintaining more space means that you'll have more time to react and therefore, to avoid a collision on the highway.
–     Look into the future
When driving you need to recognize and anticipate any potential hazards, way before they happen. This will reduce your risk behind the wheels. This includes, letting the aggressive or too fast drivers go, observing the weather and the road conditions and adjusting your speed accordingly.
–     Keep an eye on those mirrors
Ensure that your mirrors are in the best view possible to help you stay aware of your surroundings.
–     Changing lanes
The key to managing highway changes is maintaining a proper distance     between you and the car in front.
Avoid getting distracted
Photo by Pixabay
Being a first-timer, you need to be always alert and vigilant. Pay attention to the car in front of you and also look past it to know what's coming up. You need to continually scan the road and be aware of the ever changing traffic condition.
It's easy to miss all of this when texting or talking over the phone while driving. Therefore, avoid getting distracted if you are to stay safe on the highway.
It is also important to make sure you get enough sleep before you hit the road. Sleep deprivation is also a major cause of road accidents
Follow your traffic laws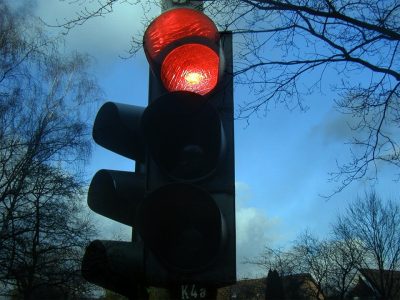 Photo by Pixabay
You might see a few drivers drive past you at crazy speeds. Others violating traffic rules left, right and center.
While driving, keep in mind that your top priority is safety . Follow all the rules and avoid picking up the bad behaviors that you observe from other drivers. Here are some general traffic rules to take note of;
–     Observe traffic regulations
–     Always keep to the left
–     Observe traffic lights
–     Observe road signs and posted speed limits
–     Wear a seatbelt while driving
–     Obey instructions given by police officers
Finally,
There should be nothing to fear when driving for the first time. If done right, you will always cherish your newly acquired driving skills.
---
Tags: What to expect from your new privilege to drive
---