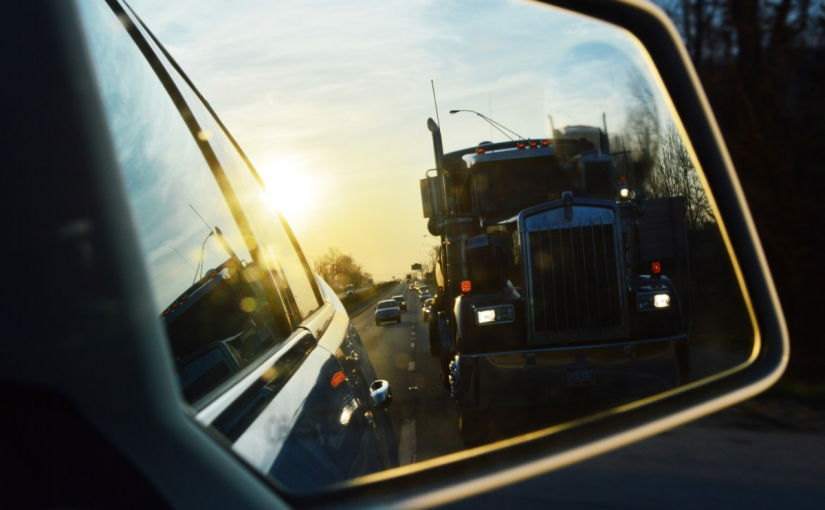 Tips To Make Truck Driving Easier
Posted in: Driving Tips, Motorway Driving, News.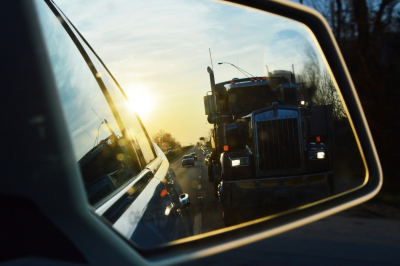 Truck driving might not be the first career you think of when you grow up, but the roll of a truck driver can be fun and it can take you all over the country and even across the world throughout your career. If you fancy becoming a truck driver and you need some tips as you get started, here are some essential truck driver life hacks.
1. Wait for summer
If you want to learn how to drive a truck and work in the trucking industry, it is always better to wait until the summer comes around. If you try to learn how to drive a truck during the winter this can be super dangerous and much more of a challenge. The nights are dark and the weather is much more unpredictable in the winter and this can have a bad effect on your ability to drive in a truck.
2. Keep It Clean
It can be tempting to get comfortable and a little to complacent with your truck after the first few weeks, but this is a vehicle you are going to be spending a huge chunk of time in and if you aren't careful it can become really dirty and dusty very quickly! For your own comfort and health make sure to clean things out regularly and keep it clean. And remember to book a regular service for your vehicle with Man Trucks Dealers to make sure it is in tip top shape.
3. Meal Prep
When you spend most of the day and the night driving a truck to here, there and everywhere it can be too easy to get into the routine of grabbing something from the drive thru to eat as you go. But this will not be a good habit to sustain and you will end up gaining a lot of unwanted weight. To avoid this happening, consider meal prepping large meals like chilli con carne or curry and taking these with you on the road. Even a sandwich or a wrap can be a great option to stop you spending lots of money on fatty foods.
4. Drive Slow In Snow
If you are ever driving your truck during winter you will inevitably come across issues now and again with things such as ice, snow and rain. It is crucial when you are driving in any of these conditions to go slow and keep your steering wheel steady at all times. Driving in harsh weather can be difficult and it can sometimes be dangerous to be sure to keep things safe and slow wherever you can, and avoid it completely if you are able to do so.
5. Entertain Yourself
When you are spending hours on end driving on the roads alone, it can get pretty lonely and you might need to bring some things along with you for the ride. Something such as an awesome music playlist can make a big difference on a long trip and you can also bring your tablet with a film or two for when you are sat waiting around for a while. You'll soon get an idea of the things you enjoy doing on the road and you should have any problems having fun!
---
Tags: Tips To Make Truck Driving Easier
---