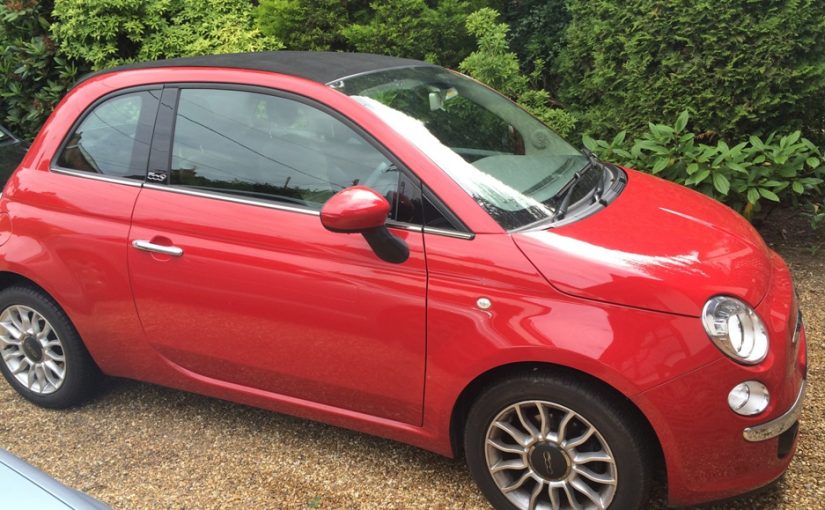 The new drivers guide to understanding your MOT
Posted in: Car Insurance, Driving Tips, News.
The new drivers guide to understanding your MOT
An MOT test (a Ministry of Transport Test) is compulsory within the UK for any vehicle on the road as part of the Driver and Vehicle and Standards Agency. Its main purpose is to ensure that your car is safe, meets environmental standards and is not a risk to the owner or other road users.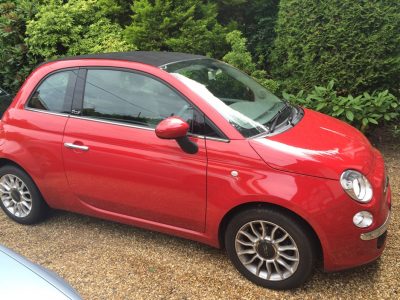 To those of you who have recently passed to your driving test, you may not fully understand your MOT, so we've put together a handy guide to make things clearer for you.
What is an MOT?
An MOT is an annual check-up on your vehicle to make sure it's roadworthy. It must be carried out by a mechanic who is permitted to perform MOT tests. A certificate must be provided in order for a vehicle to pass.
Here's what is tested during an MOT inspection:
Brakes
Lights & Indicators
Steering & Suspension
Seats, Seat Belts & Horn
Tyres & Wheels
Windscreen & Wipers
Body Structure – spoilers, bumpers, mirrors
Exhaust & Fuel Emissions
Drivers view of the road
Registration Plates & Vehicle Identification Number service.
How much does an MOT cost?
The cost of an MOT will depend on your vehicle, and also where you take it to have it tested. Some garages may offer different rates. But, there is a maximum amount that can be charged for an MOT test:
For cars and motor caravans – £54.85
For motorcycles – £29.65
So, an MOT doesn't cost a significant amount of money, but any saving is a bonus – and Halfords Autocentre are offering to pay the full cost of an MOT for a limited period. If you purchase an item from a Halfords store from now until October 14, you'll receive a free MOT test that can be redeemed until October 2019.
What happens if your car fails its MOT?
If your vehicle doesn't pass its MOT test, it will be recorded on the MOT database and you'll be provided with a VT30 – refusal of MOT certificate. This will state the reasons as to why it's failed. You will then have to get the vehicle fixed within 10 days of its first MOT.
Driving without an MOT could leave you with a fine and three points on your licence. The only occasion where you can drive without an MOT is if you're currently on your way to the
testing centre and have proof of this should you get pulled over. You'll need to show confirmation of your booking.
Vehicles exempt from MOT tests
Not all vehicles need to have an MOT test. Cars less than three years old are exempt from the test, along with any goods vehicles powered by electricity, vehicles built before 1960 and
tractors.
Large vehicles such as buses, trailers and lorries all requires an 'annual vehicle test' similar to an MOT but designed for heavy duty vehicles.
For more information on MOTs, how they work and when you should get on, plus all the other ins and outs, visit the GOV website.
---
Tags: MOT Testing
---