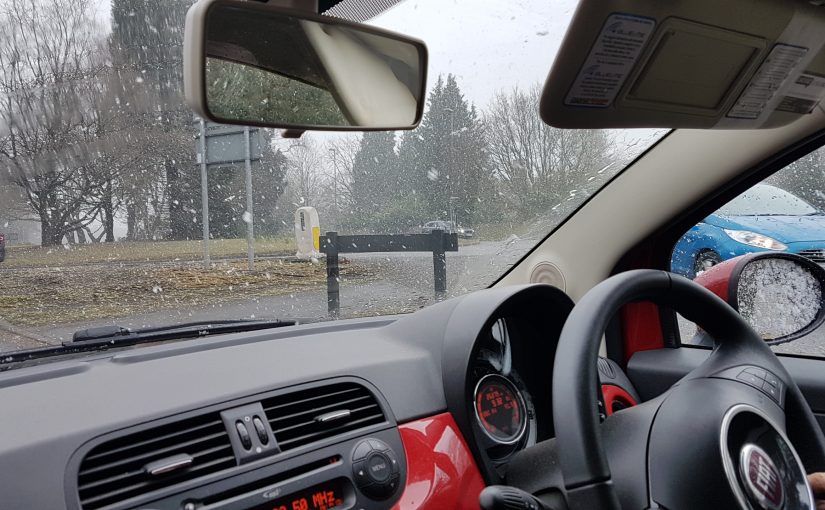 The five minute guide to understanding car insurance
Posted in: Car Insurance, Motorway Driving, News.
Car insurance is a legal requirement for all drivers. It can feel like there is a lot to take in when it comes to choosing the insurance and it can feel difficult to understand at times, especially when you are trying to find a policy that suits your needs. To help you get to grips with car insurance as a whole, we have put together a short guide.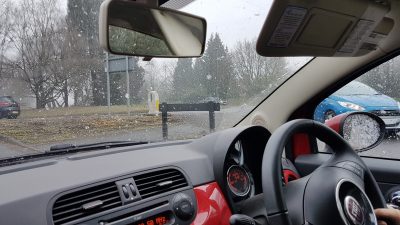 Firstly, it's important you understand that it is illegal for you to drive a vehicle on the road without insurance. This is because, if you are involved in or cause an accident, injure another person or damage their car, you need to be able to meet the cost.
Having car insurance will also protect you from expenses caused by accidental damage, theft, fire or flooding. If you are caught without insurance, the police can issue you with a fixed penalty notice up to £300 and six points on your license. You could even be taken to court or disqualified from driving.
Types of car insurance
There are three different car insurance policies you can choose from, depending on what suits your needs the best:
Third party
This insurance policy, in the event of an accident, will pay out only for injuries caused to the other driver and damages to their car, but not yours.
Third party, fire and theft
This covers the same as third party, but it will also pay out if your car is involved in a fire or theft.
Comprehensive
This is the highest level of cover you can get. If you are involved in an accident, this policy will pay out for damages caused to your own car and some policies will have a personal effects and personal accident cover added to them. Your car will also be covered for fire and theft.
There is also an additional policy you can get, which is suited to young and newer drivers:
Telematics and black box insurance
Certain insurance providers can now fit a black box device into your car that measures how well you are driving. Installing this into your car will measure how you drive – and safer driving could be rewarded with savings on your insurance.
There are a number of factors that will affect the cost of your car insurance, such as the type of car you are insuring. All cars are given a rating that is between one and 50. This is based upon the value of the car, how much it will cost to repair and how reliable it is. Insurers also look at your age, job title and insurance claims history – as well as where you live to see how many cars have been stolen, damaged and the amount of accidents in your postcode region. This gives them an average level or risk which determines your price. If you want to bring your premium down, try keeping it in a garage with a fitted alarm.
Excess
You will have heard the word excess floating about when it comes to car insurance. This is the amount that you pay towards any claim that you make on your car insurance policy. Most insurers have two different types of excess – compulsory excess, which is set by the insurers and cannot be modified, or voluntary access, which you can set yourself. Setting voluntary excess and contributing a large amount towards a claim will help lower your premiums.
No claims bonus
A no claims bonus is also something you should know about. It is a discount that car insurers offer you if you stay claim free for a long period of time. Depending on your insurer, the more years you go without a claim, the larger the discount. This bonus, however, will be cut if you make a claim.
You are able to limit the impact of a claim by paying to protect your bonus, which is usually 10% to 15% of the premium and tends to only be offered after a certain amount of years with the same insurer. Remember, a no claims bonus does not protect your premium and if you do make a claim, it will be taken into account and the cost of your cover may increase.
Hopefully, you now have more of an understanding about car insurance and can start looking for a policy that suits you.
---
Tags: The five minute guide to understanding car insurance
---