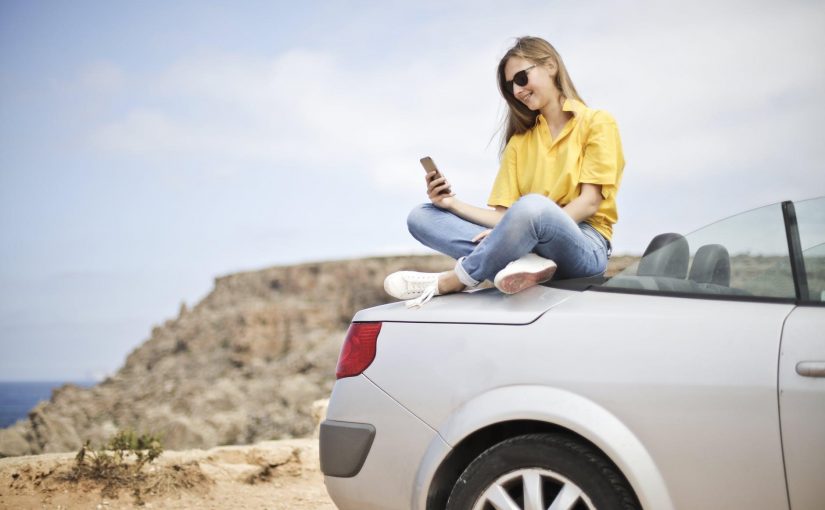 Driving Essentials: A New Driver's Checklist
Posted in: Car Insurance, Driving Tips, News.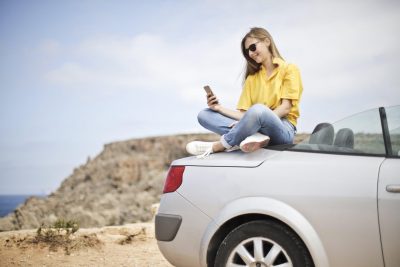 Chances are that if you're reading this article, you're preparing to take your test, or you have recently passed. It's also highly likely that though you may now be able to drive, you still feel a little unfamiliar with everything that you may need to take to the roads as safely as possible. Sure, you have the driving techniques down – you recognise road signs, know when to change gears, check your mirrors at the right times, and can operate features of the vehicle like indicators, windscreen washers, and the headlights – but you may not know exactly what you should have when you get behind the wheel of your own vehicle for the first time. So, let's have a quick run through of some of the things that you should have organised and stocked up on before taking to the open road!
A Safety Kit
Nowadays, you can buy complete car safety kits that contain everything that you could possibly need in terms of basic safety equipment, rather than having to shop around for individual items. This makes things much more convenient. A basic car safety kit should contain an emergency warning triangle, a first aid kit, a small fire extinguisher, a high visibility jacket, and a torch.
Basic Tools
There are various basic tools that could come in useful if you find that you are having problems with your vehicle – from a tire pressure gauge to a car brake bleeding kit. While you may not know what these things are at the moment, it's always beneficial to get to know them, their purpose, and how to use them. After all, if you're going to be driving a vehicle, you should know how it works and how to rectify basic problems. Alternatively, if you carry them with you and a problem does arise, you will have all of the basics on hand for your recovery service or a mechanic to use and get you off the hard shoulder or roadside as quickly as possible.
Insurance
Insurance is a legal requirement when taking to the roads. It covers you for damage to others' vehicles or property should you find yourself in an accident. Better policies will also cover damage to your own vehicle. Shop around for the best deal for you by using price comparison sites.
MOT
MOT stands for "Ministry of Transport". This body has made it a legal requirement that every vehicle that takes to the road is safe, roadworthy, and adheres to exhaust emissions requirements. While you won't need an MOT on a brand new vehicle, any vehicle that is older than three years of age will need to pass an MOT test to be allowed to drive on the roads. So, if you're purchasing a second hand vehicle for your first car and it was made before 2015, you're going to have to book it in for an MOT.
These are just a few things that new drivers should have on board before driving on public roads. So, tick them off your list one by one before getting behind the wheel!
---
Tags: Driving Essentials A New Driver's Checklist
---