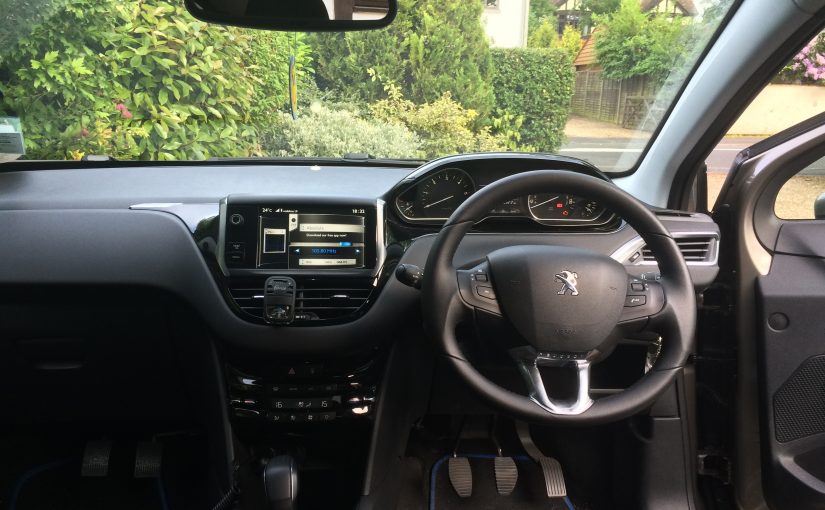 A New Driver's Guide to Different Types of Ownership
Posted in: Car Insurance, Driving Tips, News.
A New Driver's Guide to Different Types of Ownership
Getting a new car is always a daunting prospect, but especially for new motorists to the road who have just passed their test. It is a huge investment, plus there are many different ownership types to consider which can make it very confusing and stressful. However, these different types of ownership also ensure that every motorist should be able to find a type that fits with their budget and personal preference. Here are the key types of ownership that any new driver should consider.
Leasing a New Car
It is no secret that new automobiles have a very hefty price tag that puts them out of reach for most motorists. One fantastic way around this is to lease a new car – this involves making an initial payment and then fixed monthly payments over an agreed term (often 24 or 48). You then return the automobile at the end of the contract.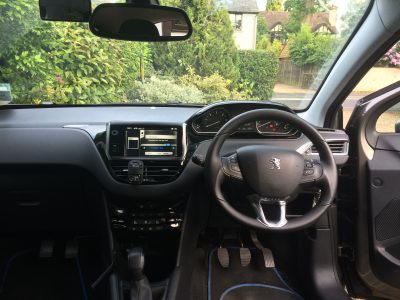 You do not have to worry about depreciation and you can arrange a new lease at the end, allowing you the pleasure of driving a brand new vehicle every few years. Prices and details can usually be amended when you use leading companies, such as Car4Leasing.
Buying Second-Hand
Perhaps the most common form of ownership and particularly for new drivers, buying second-hand is much more affordable than buying new and, unlike leasing, you actually own the vehicle. The used car market is huge, so you should be able to find a vehicle that ticks all of the boxes. The main drawback is that it can be hard to identify high-quality vehicles that do not have a poor history, so you should always follow online guides when looking at buying second-hand.
Hire Purchase
Hire Purchase, or HP, is similar to leasing in that you make fixed monthly payments over a pre-agreed period of time (anything from one year to five) and you then have the option to buy at the end of the agreement (often with an additional small fee). You are hiring the car during the contract, but then can purchase at the end. The benefit of this is that it allows you to spread the cost, it is flexible and you eventually get to own an automobile.
Personal Contract Purchase
Personal Contract Purchase, or PCP, is the same as Hire Purchase where monthly payments are made (usually smaller than HP) but you get a few options at the end of the agreement. You can either pay the deferred value (the difference between the value at the start and end of the agreement) and own the car, or you can return the car and walk away or set up a contract on a new vehicle.
---
Tags: Leasing a New Car, new drivers
---