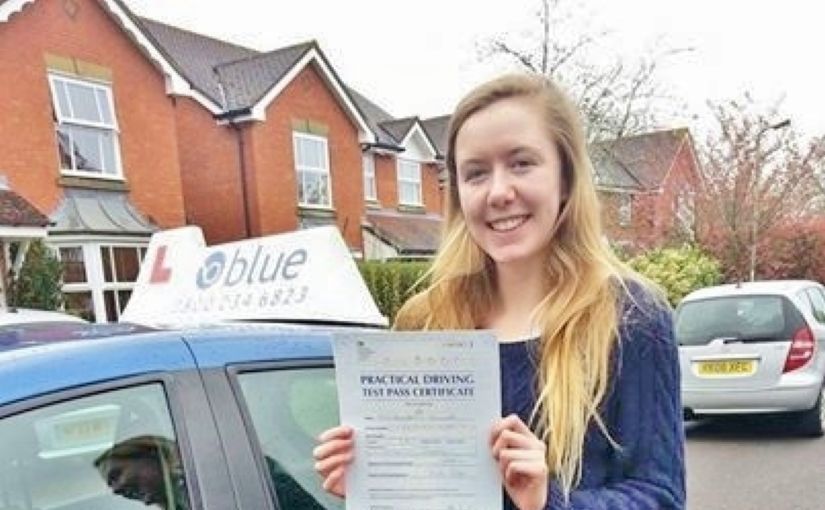 Driving lessons in Guildford
Posted in: Driving Lesson Guildford.
It is important to find a good place to take driving lessons Guildford because you want to learn everything there is to know about driving so that you have a better chance of passing your driving test. Most people think that they can just have friends and family teach them to drive, but this is a serious mistake for many reasons.
One reason that it is not a good idea to have a family member or a friend teaches you to drive is that you may not be learning the proper method of doing something. A person who is close to you might not be as impartial as they should be and there will be a certain amount of emotion involved. If emotion takes over, people tend to forget the purpose of the driving lesson and it can be a serious waste of time.
A professional driving school that offers driving lessons Guildford is a great choice because a new driver will be taught everything that they need to be a safe and good driver on the roadways. If you decide to take professional driving lessons, you will be picked up at your home by the driving school instructor. You will then start your driving lesson immediately and be taken around to a safe area to learn the basics.
As you gain confidence and feel better about driving, your driving lessons in Guildford will become more complicated and more tasks will be included. It is important to never panic when you are driving, because this can be very dangerous. Continue to listen to all of the instructions that the driving instructor gives to you as you are learning to drive.
Driving lessons Guildford can help you to be better prepared to pass your final road test. You should never underestimate the power of good driving lessons. Another result of taking professional driving lessons is that you may qualify for a discount on your insurance when you are ready to get your own car on the road. This is a great bonus that can save a great deal of money in the long run.
When you are ready to begin driving lessons, it is important to find a good driving school that has some lesson times available for you. Book your times and get ready to learn as much as you possibly can. Always keep an open mind as you are learning new things, it is important to be constantly ready to follow every instruction given to you. If you think that driving lessons are something that you can do and you feel that you are ready, then get in touch with a local driving school and get started. Once you have had a few driving lessons you will start to build the confidence that you need to learn everything there is to know about driving. Good driving lessons can help you to move towards being fully licensed much more quickly than if you try to learn all of the steps and skills on your own.
---
Tags: automatic driving lessons guildford, guildford driving instructor, guildford driving lessons, guildford driving school, guildford learner driver
---