Buy Lessons Somerset and Wiltshire
See below for our driving lesson packages in Somerset and Wiltshire which are broken up into various hours.
Please be aware we are very busy and not all our driving instructors charge the same hourly rate, some are higher than this quoted price, you will need to check availability before buying lessons, in some areas we are booked up for several weeks and months ahead.
Once we have received your payment, we will call you to discuss when you would like to book your lessons. For more information on what package is right for you, please call 01373 472 225.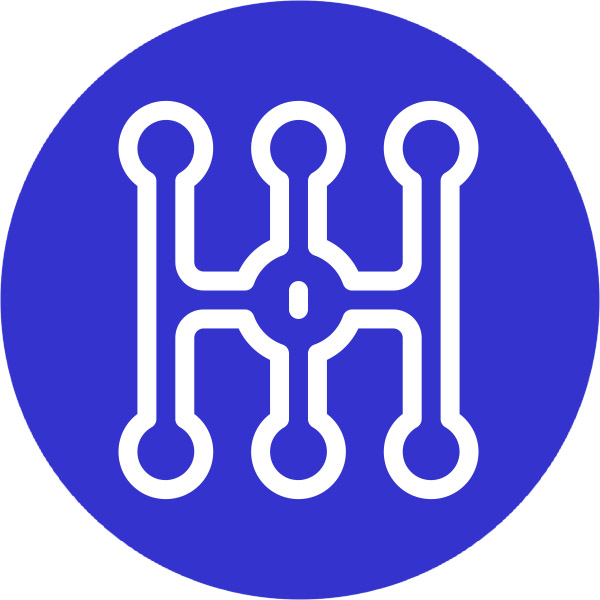 Learn to drive a manual car
5 Hrs £145:
10 Hrs £270:
20 Hrs £540: