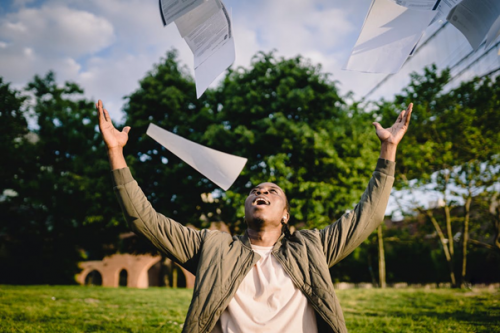 3 Things To Do Immediately After Passing Your Driving Exam
Posted in: Driving Tips, News.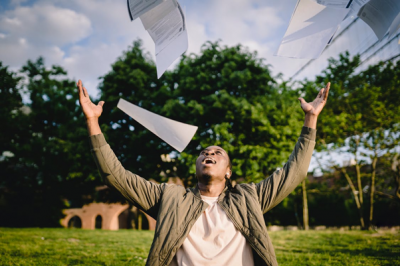 Earning your driving license and securing the ability to drive pretty much anywhere you can can feel like the first step to true independence and freedom. But no matter what age you decide to drive at, it's also important to consider how to be the safest and most responsible driver possible.
Part of this means caring for your vehicle and ensuring that you have everything in order so that you're as competent as possible on the roads. While you can't control the behavior of other drivers (outside of reporting those causing problems to the proper authorities), you can focus on making yourself the most responsible version of you on the road. If everyone did this, road collisions and accidents would fall considerably.
But more than just driving, it's important to consider what utilities you may need when or in proximity to your car. In this post, we'll discuss the three most essential practices to follow immediately after passing your driving exam and gaining your license.
Without further ado:
Craft A Car 'Survival Pack'
It's good to be safe behind the wheel. That goes without saying, but we said it, because it's important to say it, too. But safe driving isn't all you may need to stay safe in your vehicle. A car 'survival pack' you can curate in case of an emergency can help. This might have blankets, a radio, a high-vis jacket, a flashlight, a first aid kit, and a multi-tool. This means that should you need additional help, or need to spend some time in your car, or need to leave it in an emergency, you will have some tools to help.
Have Your Car Serviced
Having your car serviced is important, but even if it's recently been serviced before you purchase, going to a worthwhile brand such as Motor Hospital Auto Repairs https://www.motorhospital.com.au/ can be absolutely key. This can help you ensure your car is in great condition and that you're aware of any faults you may need to return to the mechanic outfit for in future. It may even help you identify problems that could have been found out on the road, the last place you want to become aware of a problem with your vehicle.
Set Up & Plan Your GPS System
A GPS system and digital system is a modern mainstay in many cars today, and for this reason, it's important to consider how to set this up ahead of time instead of wrestling with it on the road. Setting your home location (or a location near it, because the exact position of your home can be a bad thing to automatically trace if your car is stolen and the thief knows you're not there right now), and planning your trips ahead of time can be vital. Syncing your other accounts and travel plans can also help you in a pickle.
With this advice, we hope you can curate your safest and most convenient car experience after passing your driving exam.
---
Tags: 3 Things To Do Immediately After Passing Your Driving Exam, Have Your Car Serviced, Set Up & Plan Your GPS System
---