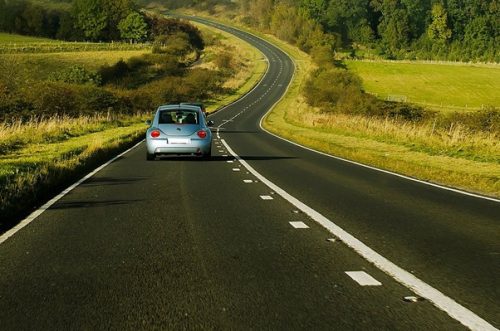 Tips To Stay Safe On The Road As A New Driver
Posted in: Driving Tips, News.
Being a new driver is exciting yet daunting. When you have passed your driving test, the next step will be to find a ride and get on the road. If you are worried about your safety on the road, don't worry because this post will have you covered. Here are the best tips for maintaining safety on the road as a new driver.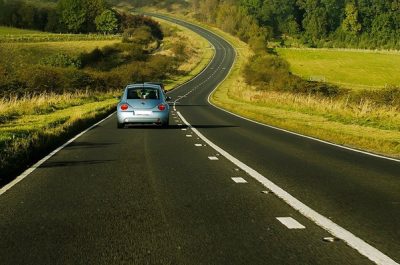 Image by PublicDomainPictures from Pixabay
Get insured
Ensuring that you have motorcycle insurance and car insurance for your new ride will help you stay safe, avoid hefty fines, and drive legally.
Without insurance, you could risk getting your vehicle stolen and not recovered. Plus, you will not be covered in the event of an incident. You could face charges for the incident as well as a fine for not having insurance. You could even risk getting your license taken away.
Eliminate distractions
As a new driver, you may be more likely to be easily distracted. Driving and the responsibility that comes with it will be new to you. Thus, you might not realise how important and challenging it can be to maintain focus.
Eliminating distractions will help to control your focus and maintain safety on the road. Whether it be distracting passengers, phones, or music, ensure to eliminate anything that hinders your focus so that you can have an eye on the road and avoid any accidents.
Stick to speed limits
As part of your driving examination, you will have been tested on sticking to speed limits. This is a must to maintain safety on the road and should be practised for every second that you drive.
Driving too fast can make yourself and others vulnerable to accidents. You could also incur hefty fines when and if you are caught by cameras or the police. For the sake of your and other drivers safety, ensure to stick to the set speed limits. It will also be useful to keep an eye out for speed limit changes as a result of oncoming traffic or incidents.
Never drive tired
If you are tired, you can easily lose focus on the road. This could cause a crash and damage yourself and your car.
Although coffee or an energy drink might keep you awake, you might not be alert enough to avoid speeding traffic or accidents. Ensure to get plenty of sleep before you drive and are on top of your game in case you need to respond quickly to a dangerous driver or sudden stop.
Check your mirrors
When you learn to drive, the instructor will stress the importance of checking your mirrors and that is because it is essential for maintaining safety.
You shouldn't overcheck your mirrors as you might lose focus on the road. But, checking them as often as possible will ensure that you know what is around you. Checking your mirrors before switching lanes and turning corners can be the step you need to prevent a crash. They are there for a reason to ensure to use them to be safer on the road.
---
Tags: Tips To Stay Safe On The Road As A New Driver
---