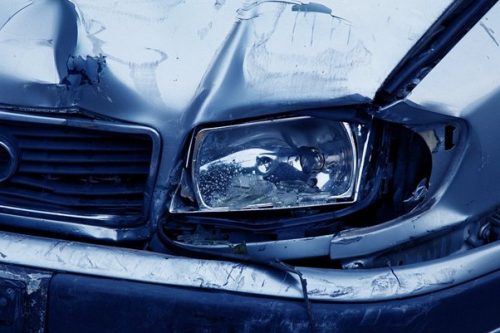 What Should You Do If Your Parked Car Gets Hit
Posted in: Car Insurance, News.
With tight car parking spaces, crowded car parks, and large or wide vehicles, there are many reasons why your car might get scraped in a car park. In fact, according to Yahoo UK, car park scrapes and prangs are costing us Brits over £1.4 billion a year. When your car gets hit when parked, it can be very stressful, especially if you don't see it happen and no one owns up to hitting it and no notes are left. So what should you do when this happens? Are there any consumer rights that car parks have? If you're not sure what to do after this kind of accident, then here are some things to think about.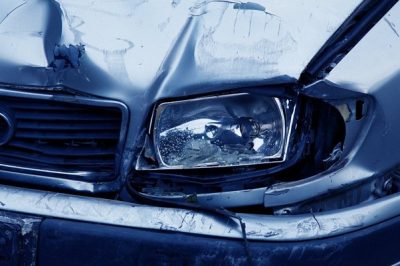 Check to see if anyone has left a note
Legally, if someone hits your car when it is parked, they should be leaving a note with all of their contact details on it, if you're not in the vehicle at the time. If there is no note, then checking for any CCTV or dashcam footage can be a good idea. There may also be witnesses such as a car park attendant or another driver. If the original perpetrator gets caught, then they will be facing a hit-and-run style claim.
Take photos
It is wise to take as many clear and high-resolution photos as possible, showing the damage to the car, as well as the location. This can be important when dealing with an insurance claim. The good thing with smartphone cameras is that the date and time will be on there.
Get in touch with your insurance company
If you don't have the details of the person who damaged your car, and you want to fix the damage, then you are left with two options. One is that you pay for the repairs, or you can go through your insurer (although this can impact no claims bonuses and there may be an excess that you still have to pay). This will also be true if you are the one who causes the damage to your own car. If you have the person's details then, of course, it will make the claim much simpler as it will be their insurance paying for the repairs.
Consider getting a different car
If the damage is too much and you won't be able to cover the costs of the repairs yourself, then you could think about getting a new car, such as a lease vehicle. If you think about going down this route and getting a new car, then looking at car recycling can be a good idea to make sure that your car can at least be put to some use. If the damages are too much and it needs to be written off, then this will be dealt with your insurer and you'll get a cash payout towards a new car.
Any kind of damage to your car can be stressful and the last thing that you want to have to deal with. However, it can be important to know what to do and who to call, to make the process go much more smoothly.
---
Tags: car insurance tips, What Should You Do If Your Parked Car Gets Hit
---