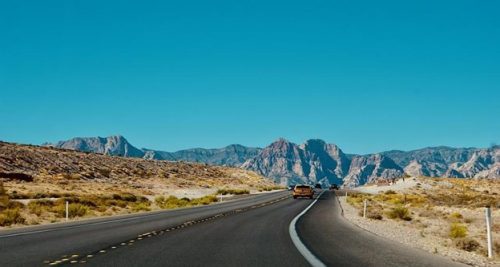 5 Smart Road Trip Hacks Everyone Needs
Posted in: Driving Courses, Driving Tips, Motorway Driving, News.
Are you planning for a road trip and don't know where to start? You've come to the right place. A road trip can be an immersive experience, but it can also get agitating and uncomfortable if you don't plan well and take the right things with you. Fortunately, this guide offers practical tips you can use to make your road trip more comfortable, cheaper, and safer. Let's get started.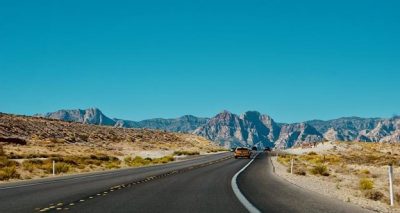 Prepare Well in Advance
Proper preparation helps you to get ready and hit the road for your anticipated trip, especially if you're an inexperienced driver. For example, you need to get enough night's sleep before the event and inform those close to you about your plan. Check your map and familiarize yourself with travel routes and the area's weather forecast. Wear suitable clothes for the occasion and don't forget to pack several essentials, including:
Snacks and water
Flares and jumper cables
Cutting tool and tool kit
First aid essentials
Relevant maps and travel brochures
Pillows and blankets
Choose the Right Car for Your Road Trip
Your car's choice may depend on a few factors such as the number of people, the type of trip, and your destination. The good news is you can rely on reputable car rental services and get the right advice about the vehicle you may require.
Whether you need a convertible, high clearance, or 4-wheel drive, most car rental services can cater to your needs. Should you decide to rent a car for your road trip, you need to book in advance to avoid unnecessary inconveniences. You may want to check cheap ute hire in Perth if you're tight on budget.
Understand Your Destination's Laws and Regulations
Remember, road rules change from one state to another. Research your destination's local road driving rules to avoid a possible run-off with law enforcers. For example, you shouldn't smoke in a car if you have a minor present. According to the country's driving rules, you should have two kits for alcohol testing in your vehicle. The bottom line is you need to comprehend such regulations for safe and comfortable driving.
Ensure You Are Safe and Alert When Driving
Many auto accidents occur due to drivers' negligence. You don't want to suffer severe damages and a possible lawsuit. That's why you need to focus on safety and stay alert during your enter road trip. Here a few helpful tips you may consider:
Check the road for potential hazards
Be cautious of aggressive drivers and tailgates
Avoid unnecessary pull over on the road's side if it is not an emergency
Ensure you have enough gas at every exit
Take frequent breaks and rest to avoid getting tired and sleepy at the wheel
Eat and Stay Local
Whether you have an idea what it is or not, try a local eatery because it may be the only chance. You can also do the same with accommodation. While it may be tempting to look for a fancy resort, you don't need to spend much of your time doing so. A local motel can save you accommodation troubles.
Conclusion
Taking a road trip can be a lifetime experience, but you need to have a proper arrangement to make this happen. Use these tips for your next trip and make your journey a success. What other tips do you think can help? Sharing is caring!
---
Tags: 5 Smart Road Trip Hacks Everyone Needs
---