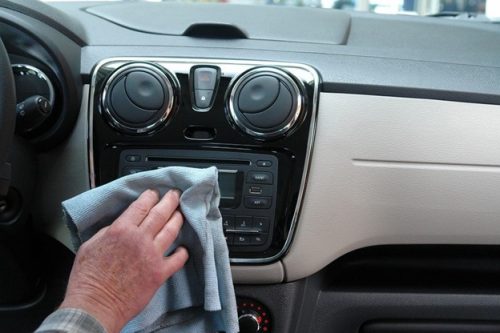 Little Things Looking After Your Car Properly
Posted in: Driving Tips, Fleet Driver News, News.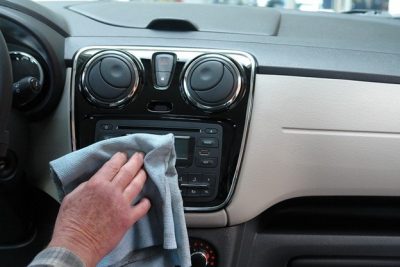 Most people are reliant on their car for every little aspect of their life. And when you lived at home, perhaps your parents took care of your car, or they reminded you when you needed to take it in for a service. But when you pass your test and you are on your own, the maintenance of the car becomes your responsibility. It can be time-consuming, not to mention costly, but you have to remember that the investments you make right now will save you a lot of money further down the line. Let's show you some of the things that you should know how to do.
Understanding the Maintenance Schedule
Cars will come with an instruction manual. Read it! And when you are learning how to buy a car, the important thing to remember is if you are going to maintain it through a reputable specialist or if you can do a lot of it yourself. We recommend that you actually can do a lot of these things yourself, just as long as you know the basics. Changing the oil is one key thing. You should do this approximately every 5,000 miles. In addition, the air filter should be changed every 12,000 miles. And rotating your tyres should be done every 5000 to 10000 miles.
Keeping it Clean
When we talk about keeping it clean, it might not be just as simple as taking it to a car wash. There are a few mitigating factors to consider. Keeping it clean is not just about giving it a wash. And while washing your car is something you have to do on a regular basis, you've got to consider two little things: where you live, and the climate. There will be times when the temperature will fluctuate, and this can cause issues with the bodywork.
Ultimately, if you are going to look after your car, especially during the summer, you need to keep it in the shade. And when you are washing your car, you may need to do it more frequently during the winter than in the summer. This can be due to driving in a wide variety of conditions. Also, if you're living by the sea, or in a built-up city area, the general rule of thumb is to wash it two or two times a month. This is because pollution or salt in the air will gradually have an impact on the finish.
Looking After the Interiors
The insides of your car need as much love and care as the outside. If you can keep your car clean on the inside, this will make a big difference to the quality of your experience in the car. It's always tempting to use our car as a bin. But you never know when you'll have unexpected passengers. And on a personal level, if you reduce your clutter, you are reducing your distractions, which could be very beneficial when you are driving on a busy road.
Looking after your car is so important, and with vehicle maintenance, there's quite a lot to consider. And from washing the vehicle all the way through to the interiors, and little fixes, it can make a big difference.
---
Tags: Little Things Looking After Your Car Properly
---