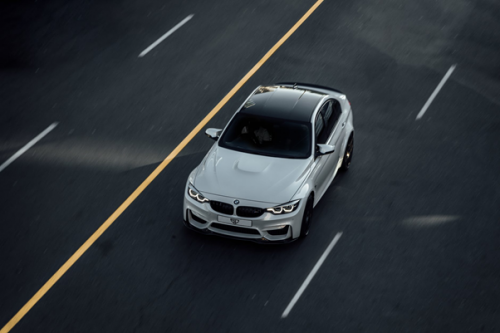 Keeping Your Staff Disciplined Within Your Company Car Scheme
Posted in: Car Insurance, Fleet Driver News, News.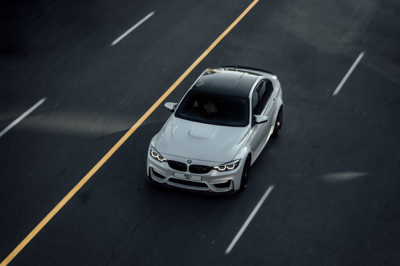 Many businesses, after they grow and expand, see the value in running their own logistics. This might involve purchasing or leasing cars in order to provide their staff with further autonomy, no matter if they're using said vehicles as workvans or professional, client-facing vehicles. No matter how or why your staff is supplied with a vehicle, it's quite important to make sure they stay disciplined behind the wheel.
After all, your staff, especially your public-facing staff, are a direct representation of your firm and its values. This means that they must act in a professional manner at all times, and there's nothing that speaks to good sense or careful intuition than practising good driving habits at all times.
So – what narratives, lessons and principles can you guide your staff with when supplied with  a company vehicle? How can you discipline negative behavior? And perhaps most importantly of all, how can you ensure they stay safe, and contribute to the safety of the road at large? Let's consider some of those questions in the advice below:
Regular Performance Reviews
Regular performance reviews are more likely to entice your staff into behaving well on the road, in using a reasonable amount of fuel, and in staying up to date with the latest policies you have to apply. Here you can also find out if your no deposit car leasing has been successful, which it almost always is. You can find out if your logistical processes are working, to what degree the vehicle has been used, and any issues that may have been encountered along the way, such as speeding and parking tickets. This can help you assign who is most suitable to use your company car scheme, and how you might define this in the future.
Accountability
It's important to make sure your staff are accountable while on the road. Checking their driving record, for example, could be an important first place to start when assigning this to your potential staff. You may even invest in further training for them, such as ensuring they have added training for the motorway if they opted not to attend their learner's plus course after passing their test. In this light, you can ensure your staff are reliable and worthwhile drivers for the long term.
Feedback Requests
It can be healthy to take feedback requests from other road users. You may have seen 'hows my driving?' stickers on the back of heavy goods vehicles or on the back of other commercially-used cars. They're there for a reason. Reviewing or giving feedback, even if you independently analyze and see the responses as having little merit,can help alert you to driving problems or issues that you may have otherwise not been aware of. This can help you gain more prominent control of your fleet, and in the end develop a more competent approach.
With this advice, we hope you can more easily keep your staff disciplined within your company car scheme.
---
Tags: Keeping Your Staff Disciplined Within Your Company Car Scheme
---