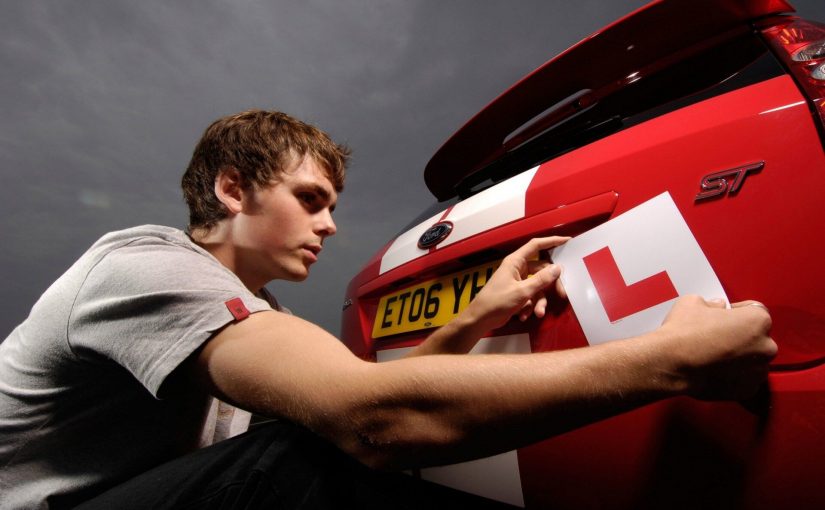 New drivers confidence hit during lockdown
Posted in: Driving Tips, News.
Having spent much of the last year in various states of lockdown, people across the UK have experienced substantial changes to every part of their daily routine. With government advice to work from home where possible and not to drive except for essential purposes, motor traffic decreased across the country in 2020 and driving lessons and tests were completely suspended at various points.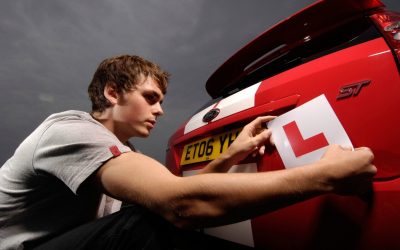 A new survey by car insurance provider Adrian Flux investigates how Covid-19 lockdowns have impacted 1,000 new drivers in the UK – including those who had recently passed their test when the first lockdown came into place, and those who were or are still taking lessons. The data reveals that:
32.1% of new and learner drivers have lost some of their confidence due to lockdown
53.1% of new and learner drivers said they missed or seriously missed driving during the lockdowns
45.7% of new drivers made at least one unnecessary journey during lockdown
Out of learner drivers, women were more keen than men to start taking lessons again immediately after lockdown (36.3% v 29.7%)
Driving confidence takes a knock
Almost a third (32.1%) of new and learner drivers admitted to having lost some of their confidence due to lockdown. 42% of women stated that they were now less confident in their driving, compared to 21.6% of men.
Loss of confidence was most pronounced among the 55-64 age group (48.6%), while younger drivers had mixed feelings: almost as many 18-24-year-olds stated that they'd gained confidence (23.2%) as that they'd lost it (29.1%).
Regionally, the largest percentage of drivers who were less confident came from Wales (42.9%), Yorkshire (42.2%) and Scotland (40%). The largest percentage of drivers who were more confident came from London (26.9%).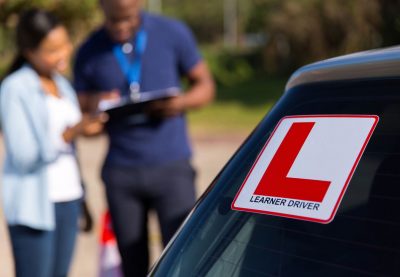 Getting back behind the wheel (learners)
The number of people who said they were not ready to get back behind the wheel remained consistent between those learning before the first lockdown versus people learning before the second lockdown (33.9% v 32.1%).
In Scotland, 55.6% were not ready to start again after the first lockdown, but this reduced by half to 22.7% for the second lockdown where Scotland had more people than any other region feeling ready to start taking lessons again.
Missing the driver's seat
More than half of those surveyed (53.1%) said they missed or seriously missed driving during the pandemic, with those learning to drive in the first lockdown saying they missed or seriously missed driving more than those learning during the October lockdown – 56% versus 45.5%.
But not everyone was keen to get back behind the wheel. The majority of drivers aged 35+ said they did not miss driving, with the number rising with age – from 55.2% among 35-44-year olds to 94.1% in the 65+ bracket.
Breaking the rules 
Unfortunately, many new drivers felt the need to make unnecessary journeys during the first and second national lockdowns, with 45.7% admitting to breaking the rules. Younger drivers were more likely to make unnecessary journeys, with 46.3% of drivers aged 18-24 admitting to making at least one.
It was the 25-34 age group that were the least law abiding, with 58.3% admitting to making unnecessary journeys.
"For many people, driving is an enjoyable activity and is one that is often taken for granted. The number of people who've missed having it as part of their routine during the pandemic has confirmed how much the British public loves driving and their cars." Says Gerry Bucke, General Manager at Adrian Flux.
"But for many inexperienced or older drivers, the break has impacted their confidence and willingness to get back behind the wheel. When people can get back on the road, it's possible that we'll see an increase in insurance claims as this lack of confidence and lack of practice leads to mistakes, and to accidents."
You can see the full findings and find out more about Adrian Flux here.
Notes to writers and editors:
If you're going to write a piece based upon the findings or share the research, please credit the original report on the Adrian Flux site: https://www.adrianflux.co.uk/blog/2021/01/lockdown-new-drivers.html
For license-free images relating to this story, please visit http://bit.ly/new-drivers-media-pack
Survey data was gathered via research company 3Gem, using responses from 1,000 new drivers and learner drivers in the UK who were learning to drive when the first or second lockdowns happened, and/or who passed their test within six months of lockdown starting, or passed after the first lockdown was eased.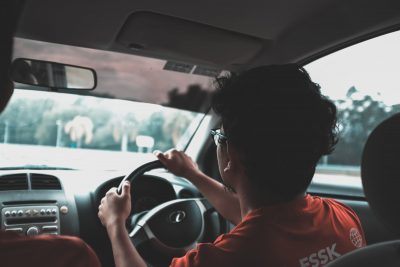 About Adrian Flux
For the past 40 years, Adrian Flux have been providing fast, efficient and cost effective motor vehicle insurance. By introducing individual, specialist departments, we have been able to provide services dedicated to the specific needs of our clients.
From prestige vehicles, to kit cars, our knowledge and highly competent staff are capable of advising customers as to what sort of cover their vehicle needs. Our state of the art computer system enhances an excellent service offered to our clients and specialised claims handling offers a first class service dedicated to client satisfaction. Through this personal and tailor made approach to insurance, we have become one of the most successful and highly respected insurance specialists in the UK. Find out more here.
Tabby Farrar
Senior Outreach Specialist – Performance Marketing
---
Tags: New drivers confidence hit during lockdown
---