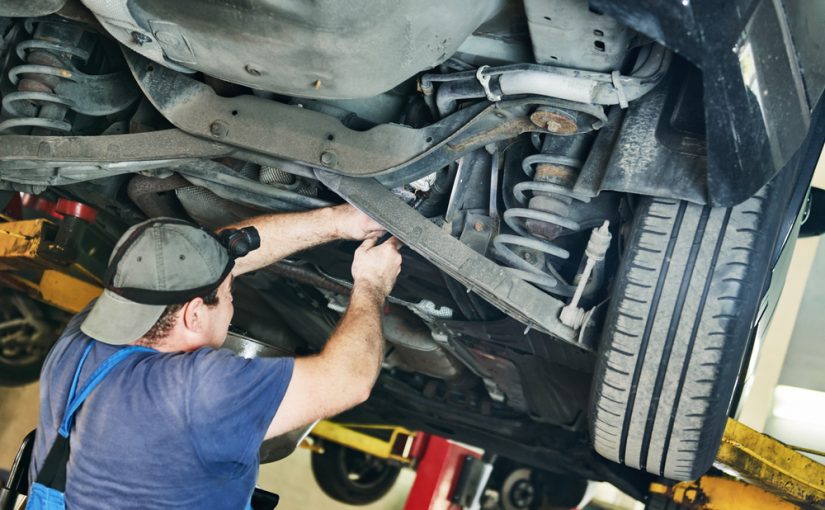 Why Would You Go For Suspension Repairs?
Posted in: Car Insurance, Driving Tips.
Your car is the best companion who will help you to move from one place to another. But it does require some occasional maintenance and repair. You need to check the significant spare parts like engine, transmission, cooling system, and car suspension.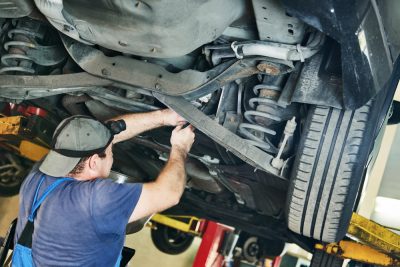 Most people think that suspension can only keep the car safe from bumps in the road and provide a smooth driving experience. In reality, the suspension has some other benefits too. It can help you break your car and keep the tires on the ground to avoid road accidents. It also safe your car from rolling over during cornering, and the suspension is a safety part of your vehicle. So, if you have any issue in your suspension, then you must go for suspension repairs.
Why Are Suspension Repairs Essential?
As stated above, the suspension system of your car can keep the car upright during cornering. It is designed with a sway bar because it can prevent rollovers and spin outs of any loss of control over the car. If you feel any rollover sensation during cornering, then you must check the sway bar of your car. In this regard, you can contact your nearest suspension repairs and check your sway bar's condition.
Sometimes you can find one corner of your car seems lower than other corners. You may think that it is related to a flat tire. But it is not related to flat tires, and it is a sign of suspension malfunction. You should check the tires. If you do not find any flat tire, you must go for suspension repairs.
You must check the oil on your struts. Struts can use the oil to absorb the bumps and cracks because they can keep you safe on the road. If there is any leakage in your struts, then you can get affected by major road accidents. So be cautious and check your car suspension.
You can notice that your car is jumping up and down. Once you push your car, it will return to its average height. If you feel such bouncing, then you need to check your suspension. You can also test this manually and push your car to check its height. If you think that your car is unnecessary bouncing on the high level, you must go for suspension repairs.
Apart from that, you can find some signs in your car, which indicates suspension repairs. For example, you can feel the vehicle drift while you turn your vehicle. It means the suspension struts are no longer absorbing the socks, increasing your risk of a rollover. If you feel such a sensation while turning the car, you must call a mechanic to check the suspension.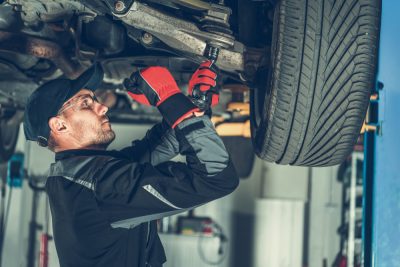 You must check the socks or struts of your suspension. If you find them greasy and oily, you need to replace them immediately. It is a sign of oil leakage, and you should check the struts to identify such leakages.
Conclusion
There is a simple way to test the suspension. You can park your car and press down on the front of the car with your weight. If you feel a single bounce, then your suspension is in the right condition. But if your car bounces two to three times by a single press, then it must be an issue of suspension.
In this regard, you need to go for suspension repairs. You can search for such specialized services online. Make sure you must check their reviews, license, certifications, and experience level before you hire. All you have to do is make an informed choice.
---
Tags: Why Would You Go For Suspension Repairs?
---