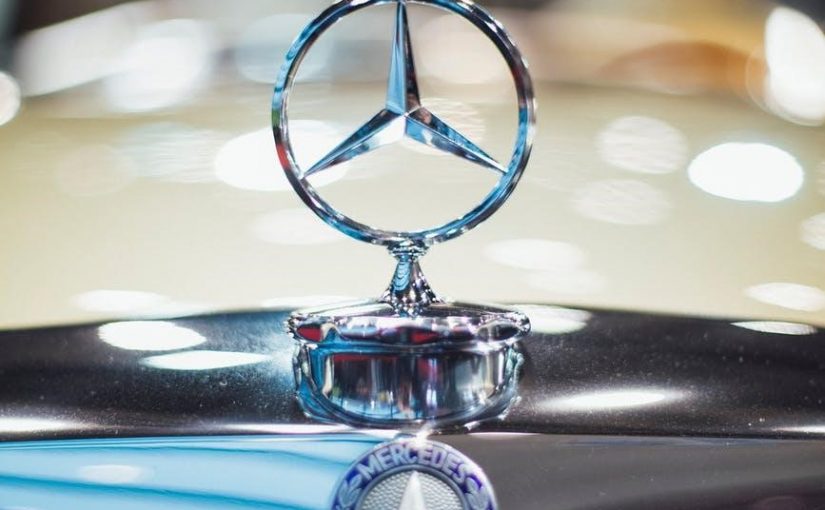 City OR Country: Why you Need One Versatile Vehicle for All your Trips
Posted in: Driving Tips.
We all have pretty specific ideas about what we need from a vehicle. If you have a family, likely you want a vehicle that's fuel efficient (for all that driving them around), safe and roomy; if you own a business, you need a reliable vehicle with lots of room for cargo, that looks sleek and professional; if you love being outdoors and going on excursions, you might like a truck with 4 wheel drive that can handle rough terrain.
What if there was a way to accomplish all of this and more, in one vehicle?
Imagine a vehicle that's roomy and comfortable, reliable and fuel-efficient, for your family, that also looks sleek and stylish when you turn up for company meetings, and can easily be taken off-road for a fun impromptu adventure in the mountains? A luxury truck/SUV might just perfectly fit that bill. There are plenty of these emerging on the market, but one of our favorites is the Mercedes X Class.
If you've been thinking about purchasing a luxury truck, now is a great time. With many dealerships offering deferred payments and low down payments, it is a great time to hit up the showrooms and dealerships and take a few amazing vehicles for a test drive.
Here's why the Mercedes X Class a great multi-purpose luxury vehicle for the money and why you should seriously consider making it your next purchase.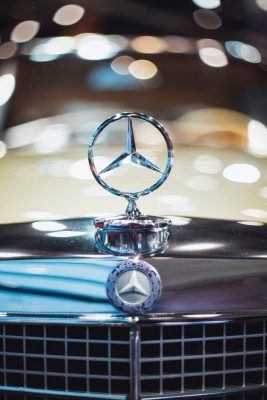 Free Stock Photo: Markus Spiske
One doesn't always think of trucks when they think of luxury vehicles, but Mercedes is hoping to change all that. A cross between a truck and an SUV; a merging of luxury and efficiency; the X Class has it all, and is truly the best of both worlds.If you're needing something that can take a licking, give you fuel efficiency and stand the test of time, all while looking like a million bucks, this is the one. It boasts plenty of room for hauling your cargo, with cushy, roomy interiors and top notch design.
One of the cool things about a luxury truck is that it offers you all the comfort and elegance of a high-class sedan while also offering heavy duty hauling. There's a reason why more and more people are buying trucks in recent years. There's no reason to sacrifice luxury when choosing a working vehicle. Gone are the days of choosing between a practical "home" car and something "for fun".
While more and more high-end car companies are jumping into the fray, offering truck versions of their popular luxury vehicles, the Mercedes X Class stands apart for its sleek design, functionality, and efficiency.
With three models to choose from (the X220, the X250 and the X350), you can choose the vehicle that has the best horsepower, in automatic or manual, with a variety of custom options and additions. Whatever upgrades you'd like to add, you can get them, from alloy wheel upgrades to hardtops, roll bars and towbars, whether you need 4-wheel drive or something more basic.
Reviews of this truck speak for themselves. Customers have been thrilled with the hard-working efficiency of these luxury trucks, which combine class and sophistication with heavy-duty precision.
Available in a variety of colors, as well as stylish upgrades and a myriad of other features, your local dealership or showroom can arrange for a test drive and to see how hard-working power and luxury combine in one amazing transport vehicle.
With affordable down payments and great financing, leasing options, and more, now has never been a better time to purchase a new Mercedes X Class, where luxury meets sport, efficiency meets comfort, and speed meets style. Contact your dealership about the Mercedes Class X today. And pop online for The Advanced Guide to X Class Lease right now.
---
Tags: City OR Country: Why you Need One Versatile Vehicle for All your Trips
---