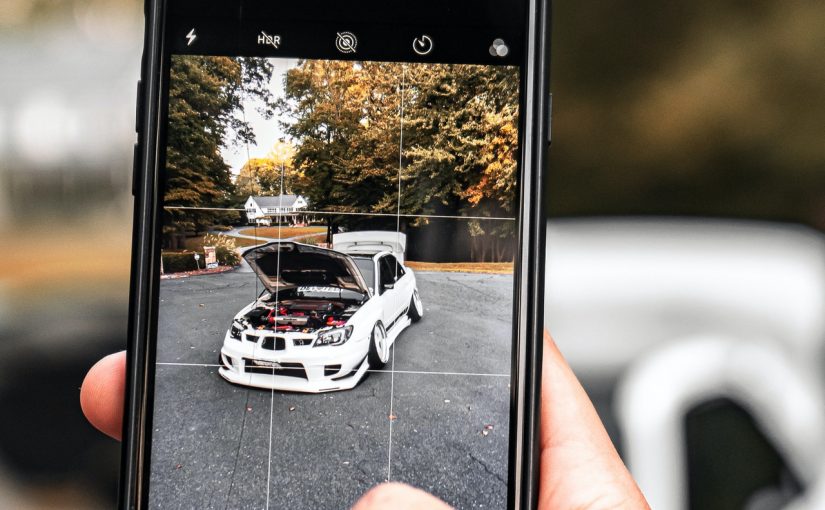 How a Little Black Box Can Save Young Drivers up to 20% on their Car Insurance
Posted in: Car Insurance, News.
A young driver in the UK aged under 25 can often pay sometimes double the average when it comes to car insurance premiums. Young drivers are deemed a greater risk of being involved in an accident and making a claim and this results in the average young motorist paying around £1,800 per year for their insurance.
Whilst there are a number of ways to reduce the cost such as taking as the Pass Plus Scheme and adding a named driver who is more experience, young drivers can also save as much as 20% on their car insurance using a telematics box, also known as a black box.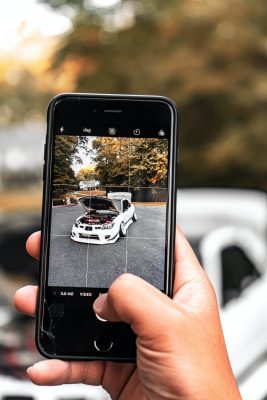 Photo by Garvin St. Villier from Pexels
More than 1 million UK motorists currently have a black box installed into their vehicle – and this uses GPS to monitor the quality of their driving and feeds back this information to their insurer who can adjust their premium accordingly.
Those who display good driving habits will have lower premiums, but the flip side is that those who with bad driving habits will have higher ones.
What information is collected by the black box?
Driving speed – measuring how fast you drive, and if you follow speed limits.
Driving quality – monitoring how well you drive, including how you steer, take corners and brake.
Driving quantity – how much time you actually spend driving. The more time spent on the road, the higher the risk of accidents.
Time of day – what times in the day you drive. Those who drive at night or during rush hour are at a higher risk of having an accident.
Location – the places you drive will have different levels of risk involved. Those driving on busy roads are more likely to have an accident compared to those driving in quieter areas.
The insurer will analyse the information collected by the black box and this will determine how much the pay for a premium. Since cover can be paid for annually, it may result in a discount for the next year or money back. Or if you pay monthly, your premiums can be adjusted each month.
"The best drivers can save up to 20% on their annual premiums," explains Alfie Usher, founder of Forces Compare. "For some people, they feel that having that little black box near their glove compartment is almost like having a driving instructor or policeman in their car – and they feel obliged to drive slower and take less changes."
"There is also the gamification element and that burning desire to beat your score and lower your premiums each month."
---
Tags: How a Little Black Box Can Save Young Drivers up to 20% on their Car Insurance
---