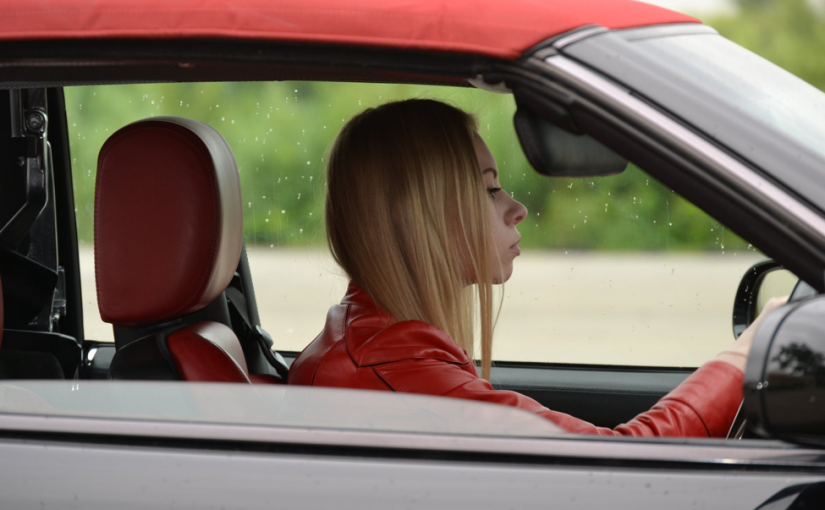 Preparing For Life On The Roads Essential Tips For Learner Drivers
Posted in: Driving Courses, Driving Tips, News.
Passing your driving test is one of the most exciting milestones. If you're learning to drive, a lifetime of adventure awaits, but there is a lot of responsibility that comes with securing a licence. Here are some essential tips to prepare you for life on the roads.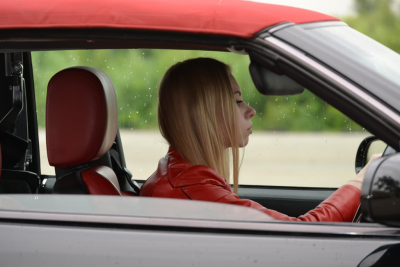 Image from https://www.pexels.com/photo/adult-automobile-automotive-car-210094/
Learning to share the roads with others
UK roads are increasingly busy, with the latest statistics suggesting that there are now over 32 million passenger vehicles on our motorways and minor routes. As a new driver, it can be daunting to find yourself surrounded by other cars, but it's really important to learn to share the roads with others and become a tolerant, patient driver. Whenever you drive, you assume responsibility for your own health and safety, but you also have to be aware of the consequences of your actions. Over 90% of accidents are caused by driver errors. Give other cars plenty of time and space and keep your cool.
Maintaining your car and understanding your legal obligations
When you pass your test, you don't just need to think about keeping your distance from the vehicle in front and navigating your way around roundabouts seamlessly. You also have to be aware of your responsibilities as a car owner. You'll need to ensure you have insurance and road tax and your MOT should be up to date. It's worth investing in routine checks and services to minimise the risk of having to spend money on repairs further down the line. Check your tyres on a regular basis and top up oil and water levels.
Knowing what to if you break down or have an accident
For a new driver, the prospect of breaking down or being involved in a crash is terrifying. This is why it's important to learn what to do in advance. If your car is making funny noises, you can see or smell smoke, or warning lights start flashing, pull over in the nearest safe place and get out of the vehicle. Contact your breakdown cover provider and wait for assistance. It's useful to place a warning triangle to alert other drivers. If you find yourself in a situation where you've been hit by another car, the first thing to do is seek medical assistance. You'll need to report the incident to the police and notify your insurance company. If you weren't at fault, and you're thinking of claiming compensation, look for car accident lawyers who provide focused representation. Most of us assume that we'll never be involved in car crashes, but sadly, accidents happen, and it's beneficial to be prepared.
Honing your skills
Driving is a continuous learning experience, and you don't suddenly become a master when you pass your test. As you spend more and more time behind the wheel, your skills will become more advanced and you should also find that you learn to read the road and anticipate hazards more effectively. Keep practising and try not to lose the skills you've learned. Many people don't need to parallel park on a daily basis, for example, but it's useful to execute this manoeuvre frequently to maintain confidence.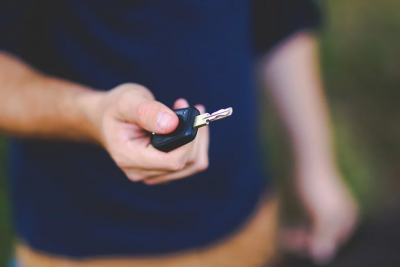 Picture credit https://pixabay.com/photos/key-car-key-hand-man-boy-guy-791390/
There's nothing more exciting for a learner driver than getting the thumbs up from their examiner. As you prepare for life on the roads, take these tips on board.
---
Tags: Preparing For Life On The Roads Essential Tips For Learner Drivers
---