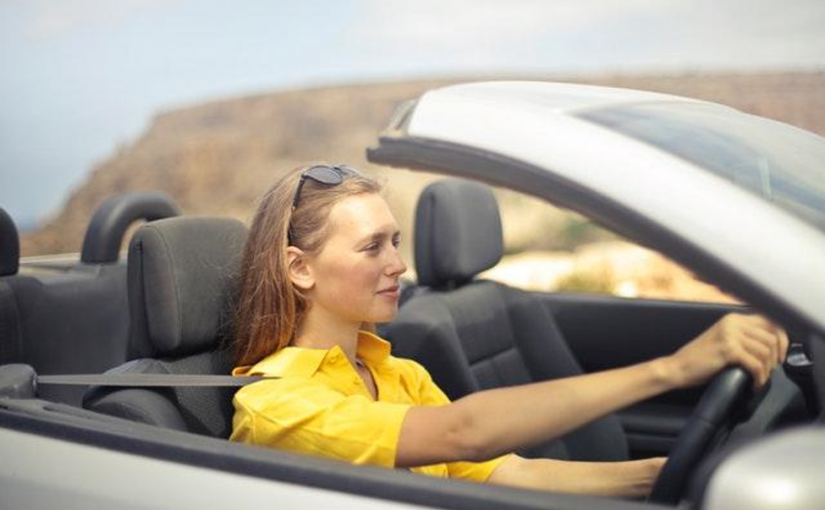 What Are The Best Things About Driving
Posted in: Driving Tips, News.
Everyone that doesn't yet drive has a vague sense that learning to do so will be worthwhile. For the most part, however, the motivation to learn is mostly driven by a fear of being left behind. They're going to have to drive at one stage or another, so they may as well get on with it! If these people knew all the great things that driving can add to their life, they'd be even more motivated. If you're unsure about whether to learn, take a read of some below, where we outline some of the many benefits. This will also be useful if you already drive, but you've fallen slightly out of love with it.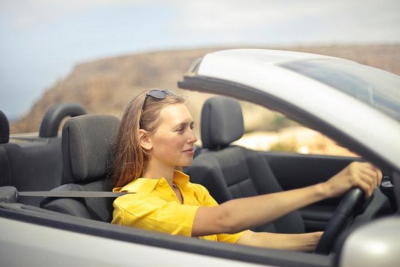 Feeling Independent
If you've gone through your entire life waiting on other people or public transport to give you a ride to where you need to be, then the feeling of independence you gain from driving yourself could well be intoxicating. All of a sudden, you're able to move at your own pace; there's no more waiting for your parents or friends to decide they're ready to buckle up. It's all in your hands.
Discovering New Places
You'll have seen plenty of places during your time on this earth. But in terms of the places you've seen that required a car to reach, it'll be pretty limited. And they'll only have been the places that other people — the drivers — wanted to see. You didn't have much of a say in it! Once you've got your own set of wheels, you'll find that your curiosity can really kick into gear. Ever wondered what exists in the town over from yours? Wonder no more: you can be there shortly. It turns out that driving is extremely good at instigating wonder and excitement.
Trips Overseas
If you've ever been overseas without a driver, then you've probably been pretty limited as to what you could see. Without a set of wheels, you generally have to stick to the tourist centre and the places that can be reached via public transport. That all changes when you've got a car. You can book a car using a service like Stress Free Car Rental, pick up your vehicle when you land, and begin exploring. The secret about most destinations is that the best parts are off the beaten path, and can typically only be accessed with a vehicle. You'll be able to discover a whole new side of travel adventures!
It's Great For Thinking
We tend to think that driving is all about reaching point B from point A, but that's not true. The journey can also be just as important. In some cases, there is no destination; you're just "out for a drive." While driving can be stressful during rush hour, at most times of the day, it's actually highly therapeutic, especially at night. You'll be able to think things through or just listen to your favourite music as you cruise around your local area. You'll feel great when you return home.
---
Tags: What Are The Best Things About Driving
---