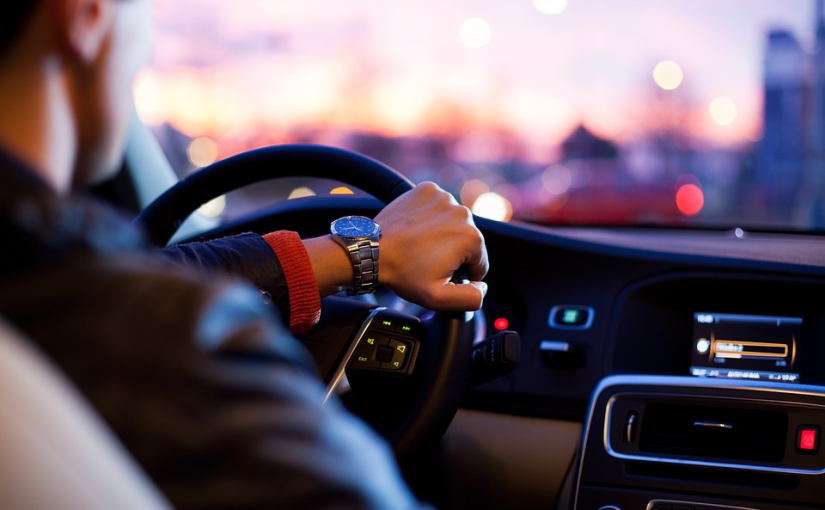 Your Attitude On The Road Is Everything
Posted in: Driving Tips, Motorway Driving.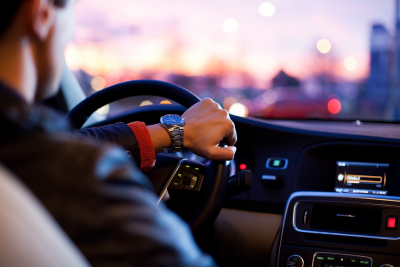 Attitude is everything. This is a phrase that can be applied to so many tasks, jobs, duties, responsibilities, surprises, negative situations, you name it. But none are so regularly life-or-death as they are when driving on the road. This can sound dramatic and is not intended to scare you, but we do all recognize the damage an inattentive or recklessly incompetent driver can cause on the road. After all, cars may be designed to look appealing to our aesthetic senses, but when in operation are huge hunks of metal, glass and plastic that can cause real problems if inappropriately handled.
This is why we can shrug off that somewhat irritating drunk at the bar, but if he gets behind the wheel? That's where most of us draw the solid line, as we should. This means that every day behind the wheel you have to calibrate your attitude and ensure that you are in the best frame of mind to drive. You owe it to yourself, your passengers, and also every other road user you share the asphalt road with.
Here's some of our advice to this end:
Letting Things Go
We may be a patient person in everyday life. Perhaps our newborn can wake us up during the middle of the night and we rarely bat an eye. Maybe we feel as though life's hardest and most egregious setbacks are simply par for the course. But put that calm person behind the wheel, behind someone who has just cut them up without recourse, and you can be certain that their blood pressure will rise a little.
This is where it's essential to practice deep breathing techniques, to adjust our driving situation to remain as safe as possible, and to let it go. As much as we wish to take that person out of their car by force and teach them the importance of road safety, it's never worth it. Even if you could without consequence, it may fall on deaf ears. The best you can do is report the license plate for reckless driving if a terrible situation has taken place. But for the most part, letting things go can stay safe you plenty of stress in the long term.
Holding Yourself To High Standards
Hold yourself to high standards on the road. Never drive without your seat belt, never try to intimidate someone out of a parking space, never allow your music to be too loud or for passengers to break the ground rules of your vehicle. It's these methods of respect that can help you stay on top of your driving experience, and enjoy no small amount of safety.
Stay Informed
There are those who willfully discuss their ignorance of car matters such as how to change the oil, despite driving almost daily. Do not be one of these people. Ensure you know what is going on under your hood, how to view the best-used cars through excellent services such as Newtons of Ashley, and develop a comprehensive maintenance schedule. When you do this, you'll be on top of the most essential driving matters.
With this advice, you're certain to exercise the best road attitude possible.
---
Tags: Your Attitude On The Road Is Everything
---