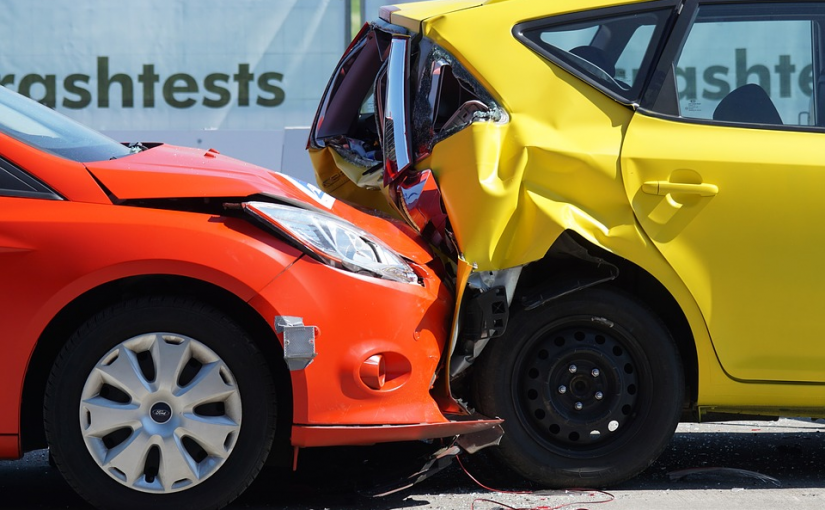 3 Ways For First Time Drivers To Cut Their Insurance Costs
Posted in: Car Insurance, Driving Tips.
Passing your test and buying your first car is so exciting. It's not just a car, it's your ticket to freedom and independence and it opens up so many new possibilities. But buying insurance for the first time is a much less exciting part of the whole process. Insurance for new drivers is so expensive these days and a lot of people struggle to cover the cost. Once you have been driving for a few years and you are a bit older, the prices will start to come down quite a lot, but for now, you will be paying over the odds. However, there are things that you can do to bring the cost down and make it more manageable. These are some of the best ways for first time drivers to cut the cost of their car insurance.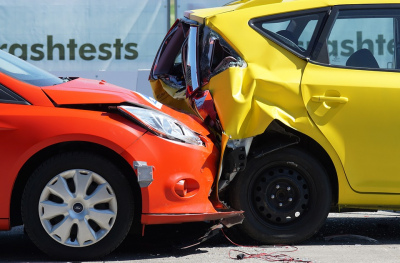 Image Source – Pixabay CCO License
Pick The Right Car
The car that you choose has a big impact on your insurance for a few reasons. Firstly, if you buy a fast car that is very powerful, your insurance is likely to go up. This is partly down to the fact that you're more likely to crash if you're driving faster, but it's also because high powered cars have more complex engineering, which means that they're more expensive to repair. The make and model make a difference as well because if you choose a car that is simple and cheap to repair, your insurance will be a lot lower.
If you want to reduce the cost of your insurance, you might be better off buying a used car because the overall value is lower, and older cars have simpler inner workings so they are cheaper to repair. However, it's important that you go to a reputable dealer (like this one at https://www.crystalmotorcompany.co.uk/locations/northampton) so you can get a reliable car. If you go to an unreliable dealer, your used car will be prone to breakdowns and that will push the insurance up a lot.
Change Your Job Title
Changing your job title is a great trick that can help you to reduce your car insurance by quite a lot. This is especially true if you are a student and you change your employment status to unemployed instead of student. You should always try to tweak your job title and word it in different ways and see what kind of difference it makes. If you visit https://www.express.co.uk/life-style/cars, you can find some great tips on how to use your job title to get a discount.
Get Black Box Insurance
Black box insurance is a way for insurance companies to see how safely you drive and adjust your price accordingly. If you're a careful driver and you follow the rules of the road to the letter, you will save money. The insurance company will install a black box in the car to measure your driving habits, and if you are safe, they will reduce your price. This won't always save you money on your first policy, but you will get a big discount when it comes time to renew your insurance.
High insurance is just something that first time drivers have to deal with, but if you follow these simple steps, you will be able to save yourself some money.
---
Tags: 3 Ways For First Time Drivers To Cut Their Insurance Costs
---