Which Brands Are Best When Buying A Used Car?
Posted in: Car Insurance, Driving Tips, News.
When you've just passed your test and you're looking for a new car, there's a good chance that you'll go for a used one. Some people might advise you against it because they claim it will be breaking down constantly and the savings that you make will be outweighed by the amount of money that you spend on repairs. The truth is, those people just made a bad decision when they purchased a used car and ended up with a bad one.
When buying a used car, there are a few important things to remember. You need to make sure that you're going to a reputable dealer that isn't going to rip you off, and you need to test drive the car and check the vehicle history first. As long as you do all of the right checks before you buy, you should get a good quality car. However, the most important thing is choosing the right brand. Some cars are not very reliable and if you buy one that is 5 years old, it's going to have lots of problems. But some brands are far sturdier and they will run well for decades as long as they're looked after. Those are the brands that you should be buying. But which brands are best when looking for a used car?
Audi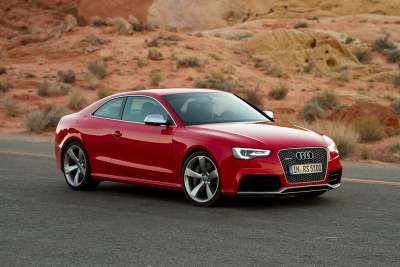 Audi have always been known for quality of engineering and people that buy them tend to stick with the brand for a long time to come because they get great performance and they're reasonably priced for what they are. The quality of the build means that they're also very reliable and they'll run well for a long time, provided that they are cared for properly. You can get some great deals from dealers like Middlesbrough Motor House on a second hand Audi. If you spent a similar amount on a brand new car, you'd get a lot less for your money in terms of power and performance, and Audi's are very reliable so you shouldn't have too many problems with breakdowns. The only issue that you might have is the electronics, which is often what makes newer cars more unreliable. If you are going to go for an Audi, an older model that doesn't rely as heavily on electronic components is probably best.
Kia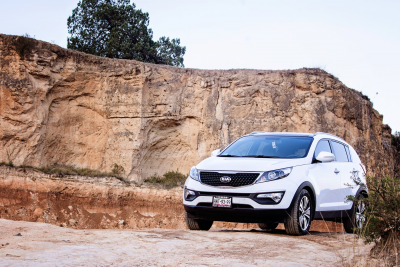 In the past, Kia was not considered a very reliable brand at all. However, in recent years, the quality of their manufacturing has improved a lot and their more modern cars are very reliable. If you go for something that is around 5 years old, you shouldn't have any problems. Just avoid anything that is older than that because those models won't be very reliable.
Toyota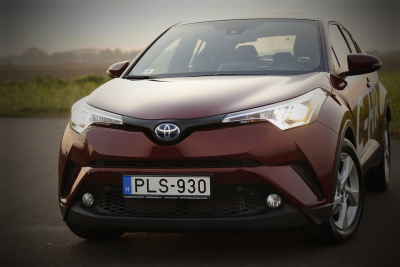 Toyota has long been considered the best brand for used cars because they're so reliable. Although other brands like Kia are gaining ground on them, they're often the go-to for people looking for a reliable used car. You also get a lot more choice because that reliability extends to all of their models.
If you're looking for a used car and you want something that is reliable and easy to maintain, these are the best brands to look for.
---
Tags: Which Brands Are Best When Buying A Used Car
---