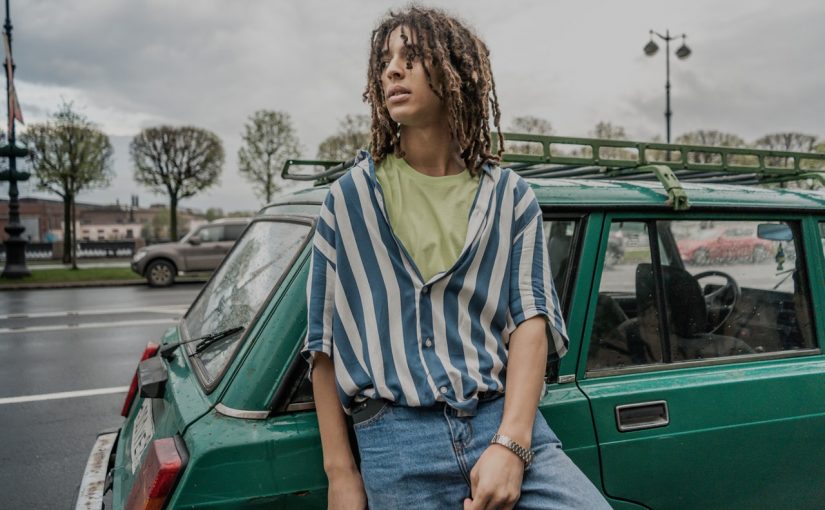 Car Maintenance Tips for Your Teenage Driver
Posted in: Car Insurance, Driving Tips.
Your teenager just got their driver's license — congratulations! However, having a new driver on the road can prove to be stressful. Give yourself what little peace of mind you can with having your teenage driver on the road by making sure they know how to best care for their car.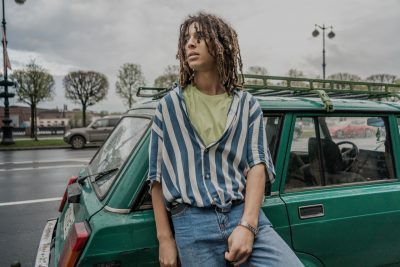 Photo by Maria Geller from Pexels        
1. Read the Owner's Manual
First things first, have your teenager read the entire owner's manual so they can feel confident knowing what the car needs and how it works. When they are taking their driving courses, you can read it along with them so that when they start driving solo, they can feel safe and confident.
2. Make Sure the Tires Are in Good Shape
Having fully-inflated tires with good tread is crucial to keeping up your car. Teach your teenager to check the tread every time before leaving on a trip, that way they can check if the tire seems bald or to note any bulges or anomalies in the tire.
Purchase a tire gauge and show your teen how to check the tire pressure. Consult the vehicle manual to see what level your tires should be at, and if the tire isn't at the correct level, take them to a gas station and teach them how to fill the air. Make sure to take them on your trips to the tire shop to get the tires rotated and checked so they know what questions to ask.
3. Check Oil
Check your car's engine oil each time you fill your car with gas and show your teen how to do the same. Check the owner's manual to follow the automaker's recommendation. With the engine off, open the car's hood and find the dipstick. Wipe away any oil from the stick, then put it all the way back into its tube. Pull it out again and look at both sides of the dipstick to see where the oil ends on the stick.
If the top of the oil is between the two marks on the stick, the levels are fine. If it's below, you can add the oil yourself if you feel confident enough, or you can take it into the shop. If you need a top-off, many mechanic shops will do it for free if you get your oil changed there. Just like with the tires, take your teen to the shop with you to get the oil changed so they know how it works, and to help them feel comfortable asking the right questions.
4. Check Gauges, Lights, and Engine
Teach your new driver what the gauges are and what they mean, especially that gas gauge! Make sure they know what to do if the heat is high, or if any other alerts come on while they are driving the car. Check the lights to ensure the blinkers, headlights, and taillights are all functioning properly. Advise them to do this regularly to keep themselves and other drivers safe. Help them to understand that, if they hear or notice anything that seems off, they should ask about it. Purchase an OBD2 monitor and have them use it regularly to make sure your vehicle is in top shape.
Taking care of a car is all about taking a few extra minutes to prepare and prevent so that you can feel comfortable and confident having your teen on the road. Make sure they know to keep it clean and maintained in order for them to be able to have the freedom to drive.
---
Tags: Car Maintenance Tips for Your Teenage Driver
---