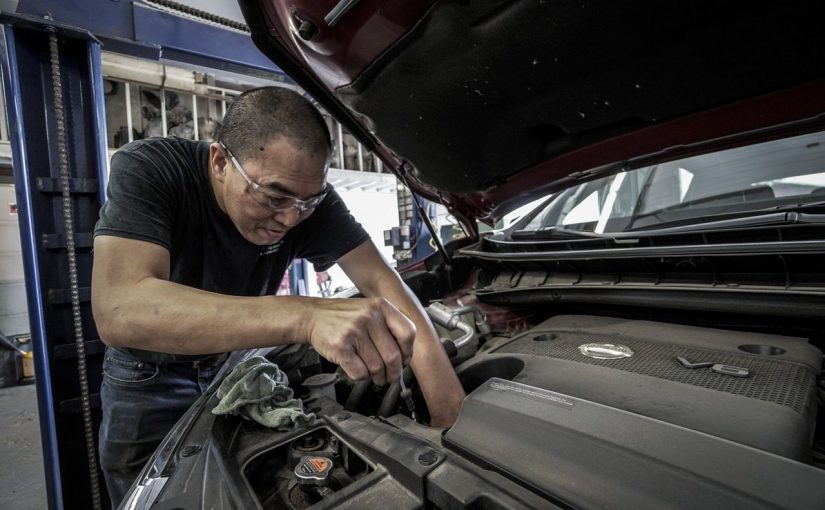 Keeping Repair Costs As Low As Possible
Posted in: Car Insurance, Driving Tips, News.
Regardless of whether you're a new or experienced driver, the fact is that you will need to handle car repair expenses. Indeed, in your driving lifetime, the sole replacement of parts that naturally wear out can rack up to over £30,000, without mentioning parts that break, accidental damages and mechanical faults. In other words, while careful drivers might save some money on collision-related repairs, everyone has one day or another to face a bill they didn't expect. Ordinary expenses tend to relate to your exhaust pipe – which can get affected by corrosion over time –, wing replacement in cars that accumulate moisture under the wheel arch – this is the case of Volkswagen models, for instance – or changing the timing belt of your vehicle. Ultimately, you can't cut down on cost by refusing to repair faulty parts. But you've got alternatives to keep costs low.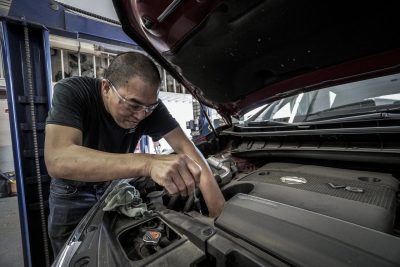 Learn how to repair minor car issues
You need to service that car dutifully
There's no secret; servicing your car regularly keeps it on the road for longer. Most young drivers tend to skip their yearly service in the hope to save money. In reality, you risk increasing your future costs in the process. Servicing your car acts as a checkup appointment, during which a mechanic verifies that every part is still in working condition. Spotting issues early keeps repair costs low!
Used cars have hiccups sometimes
It's fair to say that if you're driving a used vehicle, you're more likely to have to deal with expensive repairs and replacement bills. Ultimately, old cars require more care than modern vehicles. In all probability, mechanical faults occur more often as parts are more worn out. But you can add dedicated cover for second-hand vehicles – GWC Warranty, for instance, offers support for repair costs. Your local car dealership might even provide similar protection to boost buyers' confidence.
People need to learn to speak car language
Do you really know what your car is trying to tell you? Indeed, many young drivers don't interact enough with their dashboard lights so that when a warning light is flashing, they're unable to react accordingly. Understanding how your vehicle communicates about issues can be a life-saver. For instance, do you know how to respond when the ECU – the engine light – flashes? More often than not, the ECU light is triggered by a minor issue such as a faulty electrical sensor or a lack of power which forces the car to go into safe mode. However, more significant mechanical troubles could also trigger the warning light. Your best bet is to consult a professional ASAP.
Get your Haynes manual
The best piece of advice anybody could give a car owner is to buy the relevant Haynes manual for their vehicle. Indeed, the manual provides in-depth explanations and descriptions of the car – from engine to tyres –, which can be useful to perform minor repairs on the go. Additionally, you can also learn to service the vehicle with the step-by-step guide, which makes it easier to look after your car.
The bottom line is that when you buy a car, you need to be ready to invest time and money in keeping it working. However, high repair costs are not a fatality! ON the contrary, you can keep your costs down with regular checkups, mechanical know-how and specialist protection!
---
Tags: Keeping Repair Costs As Low As Possible
---