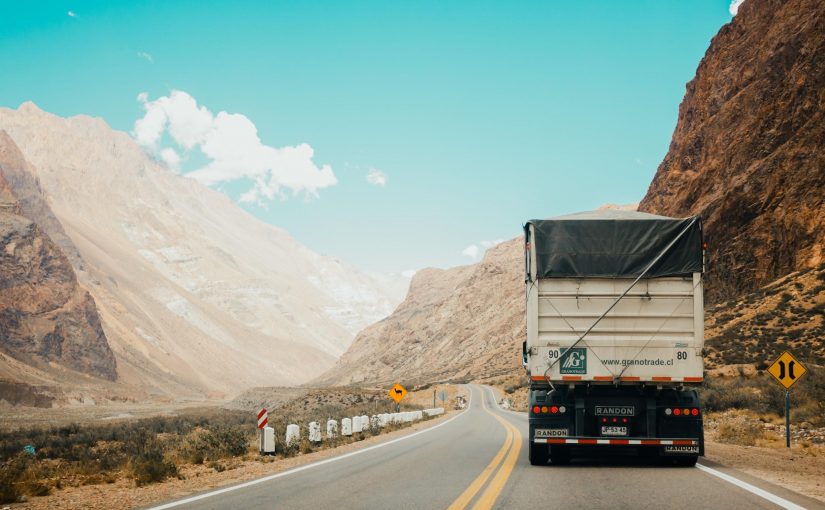 5 Things To Consider Before Getting Your HGV Licence
Posted in: Driving Tips, Fleet Driver News, News.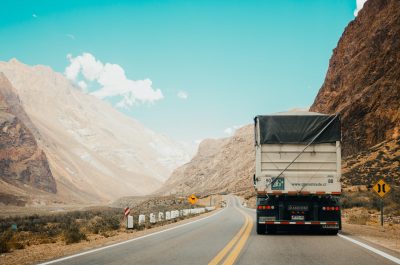 Photo by Rodrigo Abreu on Unsplash
If you're thinking of getting your Heavy Goods Vehicle (HGV) Licence there are lots of things you need to consider beforehand. As an expensive and laborious task, making sure you have made the right decision before you get started is essential. Yes, it may be beneficial to your work and help you work towards a promotion, but do the pros outweigh the cos? To help, here are 5 things you may want to consider before you apply:
– How Do You Apply?
One of the first things you need to consider is how you're going to apply for your licence and training. For you to become an HGV driver in the UK you need to apply for your provisional licence, take a detailed medical exam, take a further theory test, get the driver certification, have training from a DVLA approved instructor and then take the Practical test. Once you have passed, you will need to clock up 35 hours of additional training every 5 years. Whilst it may sound like a lot, the results are definitely worth it.
– What Class Do You Need?
There are two different classes of HGV licence, depending on what you want to use for it. A Class 1 licence allows you to drive category C+E vehicles, whereas a Class 2 licence is for C Category vehicles. Before you get started it is important you're deciding which one is the best for you.
– How Much Will It Cost? Can It Be Expensed?
When it comes to getting your HGV licence it can be pretty costly, with courses ranging from £900 to £1,100. Once you have taken your course, the fee for the is around £110. With such high costs, you need to be sure it's something you want to follow through with, and something that is going to benefit you in the future.
– How Long Does It Take?
Another important thing to consider is how long is the course going to take, as it's something you're going to have to fit in around your day-to-day life. If your employer is funding the course for you, you may find that they're happy for you to use your work hours to study but if not, this is something you're going to have to make time for. On average, the course will take five full days.
– Why Do You Need Your Licence?
Most of the time, people want to get their licence so that they can open up more opportunities at work. Whether it's starting your own business or being promoted, having an HGV licence could make a huge difference to your career, especially in terms of your earning potential.
– Do You Have A Truck?
Finally, you need to consider whether or not you have any plans after you have taken yourself. If you're self-employed you are going to need your own truck, giving you the ability to jump straight into work once you've passed. If you're starting out on your own, the best thing to do would be to look at used trucks. That way you can be sure you're going to get a good deal and can get started as soon as possible.
Are you looking to get your HGV licence? What do you need to consider before you get started? Let me know in the comments section below.
---
Tags: 5 Things To Consider Before Getting Your HGV Licence
---