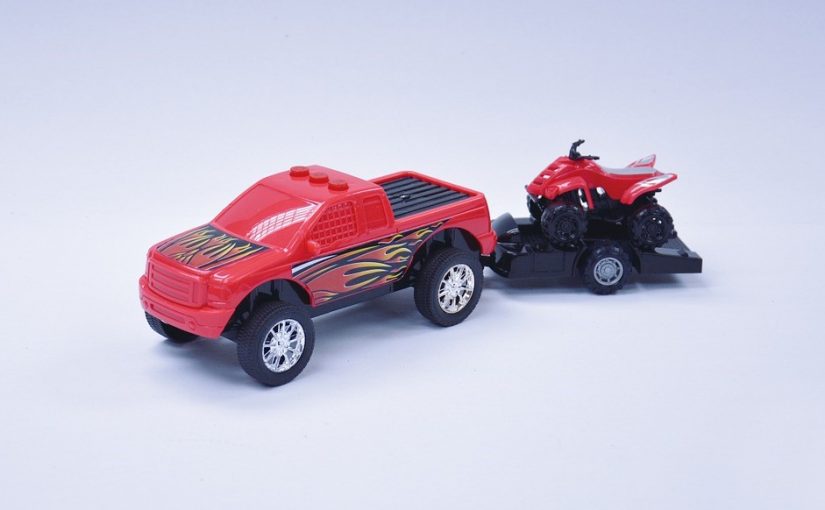 Everything To Consider When Buying Your First Car
Posted in: Car Insurance, Driving Tips, News.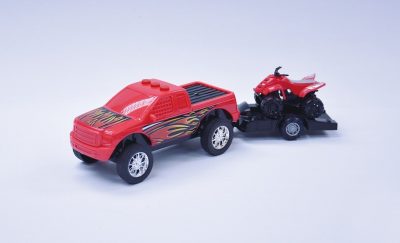 Buying your first ever car can be an exciting time. After you have passed your driving test you will finally have the chance to drive in the real world and avoid that terrible public transport once and for all. If you are looking for a new car right now, here are some of the top tips we can give for purchasing your first ever car.
Consider used
It is so tempting when you finally pass your driving test to look for a brand new shiny car to drive, but this can sometimes be way too expensive. Consider buying a used car instead such as a Used Mercedes Benz or a ford and this can be much more cost effective. A lot of the time by choosing an older car, you will be able to get a better model and make of car for a cheaper price which can be amazing for a new driver.
Consider mileage
Choosing a car for your first year or so of driving can be hard and sometimes the best thing you can do is buy the cheapest one you can afford for the time being. However when you look at cars be sure to look at the mileage on the clock and make sure that it isn't too high. The more mileage done by a car, the more wear it has had and the more likely you are to need to repair it. Look for the lowest mileage you can while keeping to your budget.
Consider insurance
The main cost which you will have to pay for your car this year is the insurance. As a new driver, you will not have any no claims bonus to your name and this will mean that your premiums are much higher than they could be. Different models of car cost a different value to insure, so make sure as you look for cars that you also check how much they will cost you in insurance. This can be a make or break deal.
Realise that you may have a bump or two
When we want to buy our first ever car, it makes sense to want to buy a brand new car and to stay a finance deal which will allow us to keep the car for a few years. A new car will be much safer than an older one and there is less chance of you needing any repairs in the time you have it. However, one thing you need to consider is the fact that you are a new driver. As a new driver on the road it will take you time to be comfortable, and there may be times where you crash or bump into something on the road. The cost of repairing a brand new car is more than a used one and it can mean that buying a new car just isn't worth it until you gain confidence behind the wheel. Stick to a cheap old car for a year or so and save up for a newer one later.
---
Tags: When Buying Your First Car
---