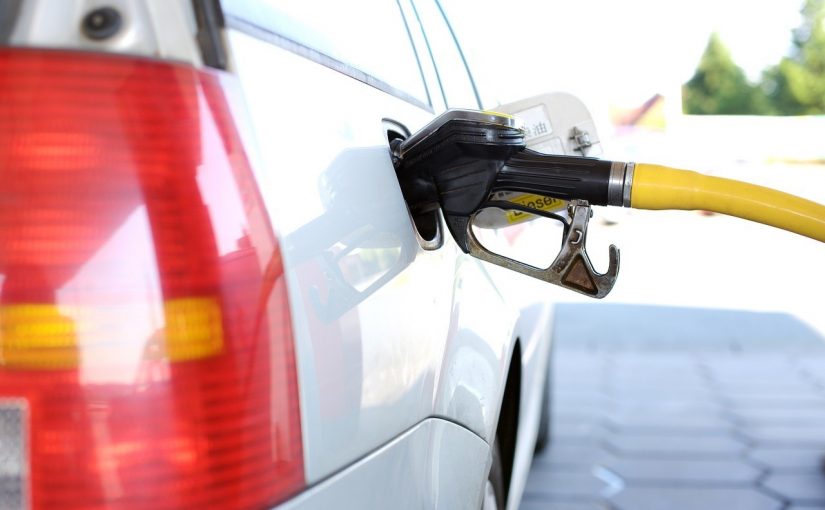 Most Common Problems with the Car and How to Fix Them
Posted in: Driving Tips, Fleet Driver News, News.
Most Common Problems with the Car and How to Fix Them
Owning a car (or knowing how to drive a car) is a positive thing as you have both mobility and autonomy. You can drive wherever you like and whenever you like but only if your car is without a single mechanical issue. There is nothing worse than a malfunctioning car, so be sure to check everything before you set off on any long trip. Although there are so many things that can go wrong, from an empty fuel tank to a flat tire, there are several problems that occur more often than others. That is why it is useful to be aware of the most common problems with the car and how to fix them quickly, permanently, and cost-effectively.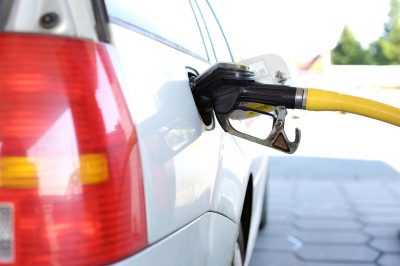 Empty Battery
The car battery is responsible for all the AC power inside the car and without it, the car would be unsuited to hit the road. That is why an empty battery can cause all sorts of problems, foremost the inability to start the car. The most common cause for an empty battery is leaving the headlight and other light sources inside the car on during night time when the battery is supposed to be charging. Such extensive use soon enough takes its toll and you will not be driving anywhere the following morning. Changing the battery at least once every half a decade is necessary for the car to operate properly.
Spark Plugs that Fail
They might be small in size but a faulty spark plug has the potential to stop your car dead in its track. Like the battery, a spark plug has a "best before" period, so you have to get used to replacing them after a while. An old, worn-out spark plug will either prevent the engine from starting in the first place or it will cause the car to lower its top speed, thus using up more fuel. They are inexpensive to buy, so replace them ideally every six months.
The Ignition Key
More than often, the problem with the car is not about the car at all. For instance, you might not be able to turn the car key because of a faulty lock or the key itself. The latter is usually the case because keys get worn out after years of use and then one day the car key won't turn at all. Before it jams entirely, it will start giving you trouble turning it, so you will know its time to replace it. Otherwise, you might be forced to make an emergency call to the nearest locksmith.
A Leak in the Oil Tank
If you notice a dark stain reappearing underneath your car in the driveway, you can be sure that you are dealing with an oil leak. This happens because of several reasons but more than often motorists forget to clean the oil filter, which causes the leak. If you decide to take the car to the nearest mechanic' shop, ask them if they can check if any other fluids are leaking from your car. As the car gets older, it is harder to upkeep it, so if the leaks become too frequent, maybe it's time to invest in a new passenger vehicle.
A Flat Tire
This is the easiest malfunction to notice and repair. There are numerous tutorials online on how to properly and safely replace a flat tire. However, simply changing the tire is not enough, as you must understand the reasons why it deflated in the first place. The most common reason is driving over something sharp that might have ruptured the tire. Secondly, you have the wear and tear that destroys the outer protective layer and grinds down the tread marks until the tire becomes too weak and it bursts. These are all reasons why you should invest in a new set of tires and regularly check the pressure inside the tire.
Now that you know where the biggest dangers lurk, you are ready to sit behind the wheel. Maintain the car properly and regularly and you needn't worry about it dying on you the morning you have to drive to work.
Bio: Patrick Adams is a freelance writer and rock-blues fan. When he is not writing about home improvement, he loves to play chess, watch basketball, and play his guitar. More than anything, he loves to spend his time in his garage, repairing appliances and creating stuff from wood.
---
Tags: Most Common Problems with the Car
---