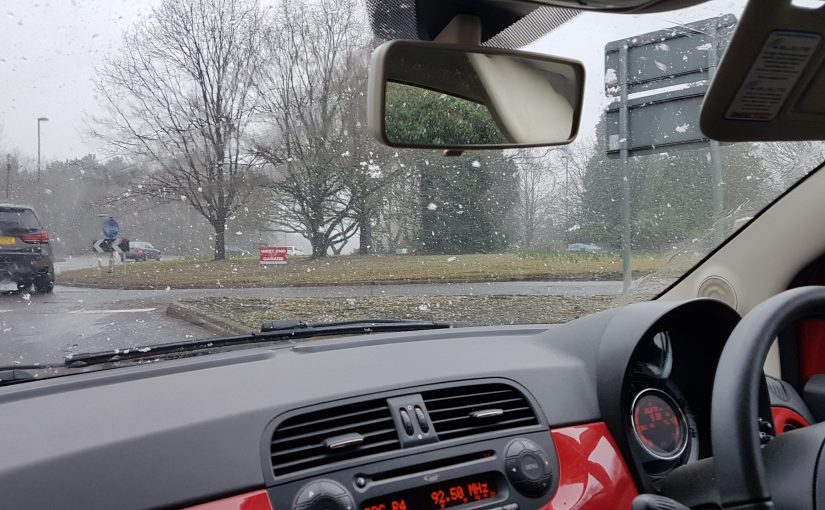 Don't let the cost of insurance be a bump in the road
Posted in: Car Insurance, Driving Tips, Fleet Driver News.
Don't let the cost of insurance be a bump in the road
Passing your driving test and having the freedom to drive your first car is an exciting prospect, but the reality of finding affordable cover means many cash-strapped young people struggle to get on the road. Research shows that the average cost of insuring a car for someone aged 18-20 is £973, compared to only £375 for a 41-45-year-old.
With under 25's spending up to half of their car's value a year on insurance alone, it's no wonder so many simply cannot afford to own and run their own car. However, there are ways that younger drivers can lower their insurance premiums and find the best deal. Adding an older relative with a responsible driving history to the policy as an occasional driver is a great place to start – as this makes the driver less of a 'risk' for insurers. Installing a black box is also a great way to show insurers that you're a responsible driver, and allows them to adjust the premiums accordingly.
If you've recently passed your driving test and are looking for the best options for you, check out this handy guide by Sainsburys Bank
---
Tags: car insurance
---