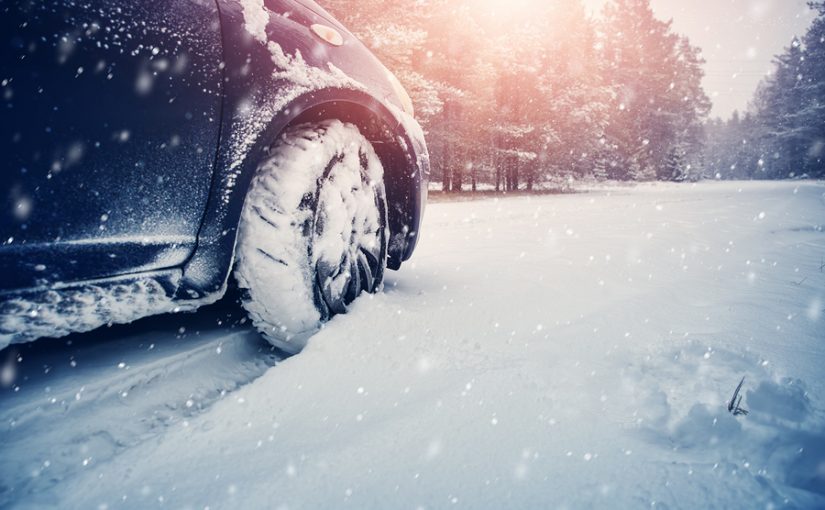 Weather warning: motorists troubled by icy driving conditions
Posted in: Car Insurance, Driving Tips, News.
Weather warning: motorists troubled by icy driving conditions –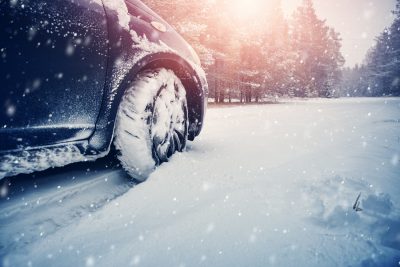 Drivers are urged to take care as two in five (48%) motorists who have braved the ice had an accident or near miss on the road
More than half (51%) of motorists avoid driving in the snow, while a further 50% are put off driving in icy conditions.
More than one in eight (13%) UK drivers do not do anything to prepare their car for winter, leaving out simple steps like checking their tyre pressure and tread depth.
Confused.com guide clears up confusion around driving in a red weather warning and impact on car insurance.
As the UK experiences the first snow of 2019, motorists are being urged to take care on the roads, as research reveals many motorists have fallen victim to harsh winter conditions.
In particular, driving on icy roads has proved to be the most hazardous of all bad weather conditions. According to the research, conducted by Confused.com, more than four in five (83%) UK drivers have braved driving on ice. Although for some, it may have been the last time, as two in five (48%) experienced an accident or near-miss in slippery conditions.
Although, it is not just icy road surfaces which have caught out motorists. In fact, the research revealed that more than a third (39%) of motorists who have braved driving in the snow said it resulted in an accident or near-miss on at least one occasion, proving just how dangerous winter driving can be. It's no wonder more than half (51%) of UK drivers admit they avoid driving in the snow. A further one in two (50%) motorists are also put off driving if the roads are icy.
However, many drivers rely on their car to get to and from work, so avoiding driving in winter is simply not an option. But, worryingly, there are many drivers out there who are confused about how best to handle their car in certain situations. In fact, nearly one in four (23%) UK drivers admit they are unclear on what they should do if they hit black ice. While a further one in four (25%) claim they would know what to do, but get confused and panic on the spot. With this in mind, it's no wonder so many motorists have had an accident or near-miss in icy conditions. So to help motorists who are in the dark about driving in these conditions, Confused.com has released its top tips for braving the roads in icy and snowy weather, and how best to drive safely in these challenging conditions.
The guide highlights simple steps such as checking your vehicle's tyre depth before setting off, as this could impact stopping distances in slippery conditions. However, the research by Confused.com found that many motorists are neglecting these small checks, with more than one in eight (13%) admitting they do not do anything to prepare their car for winter. On the other hand, some are organised and ready to tackle the wintery weather, with three in five (61%) stocking up on winter essentials, while one in five (20%) take their car to the garage for a winter check.
There is no denying that driving through the snow is a daunting experience for any motorists. And it seems that previous winter storms have caused some confusion around whether or not motorists are insured if they drive when a red weather warning has been issued. And this alone could be enough to make drivers feel uneasy about jumping behind the wheel. However, Confused.com's guide clears up this confusion, and advises motorists that they will be covered in the event of an accident in these conditions. But, as highlighted by the Met Office, in these instances motorists should only be travelling by car if absolutely necessary. If motorists must drive wile a red weather warning in place, Confused.com urges them to plan ahead and avoid routes that may be particularly hazardous.
It seems many motorists have had some bad experiences while driving in wintery conditions in the past. In fact, two in five (40%) have lost control of their car while the road was icy, while a further one in five (22%) lost control while driving through snow. Almost two in five (39%) say they also find it difficult driving through snow because their vision of the road is not very clear. However, some motorists are compromising their view of the road before they even set off, with almost a third (32%) admitting to driving in the snow or ice without fully clearing their windscreen.
Meanwhile, many motorists plan ahead when travelling in bad weather conditions, with almost nine in 10 (87%) who have braved the weather saying they leave their house 16 minutes earlier, on average, allowing for slower, safer driving and any delays.
While these weather conditions are not something UK drivers are faced with regularly throughout the year, it's clear they are a great challenge for drivers, and can often take them by surprise. It's no wonder motorists dread the poorer driving conditions that come with British winters the most (31%), compared to the colder temperatures (13%), darker mornings and evenings (22%) and having to de-ice their car in the morning (24%).
And if the winter of 2018 is anything to go by, there is a chance we could be facing many more weeks of icy temperatures and snow.
Amanda Stretton, motoring editor at Confused.com, says: "The number of drivers who have had an accident or near-miss because of ice or snow should be a warning to other motorists who are not preparing their vehicles for the winter weather.
"There is also the issue that many drivers find it confusing knowing what they should do if they hit black ice – something that can't always be avoided. Our guide offers some simple tips on how to make cars winter-ready and how to drive in these difficult conditions.
"We know some motorists can't avoid driving in ice and snow, so we urge them to make sure they are fully prepared and plan ahead to avoid dangerous routes. And while driving in extreme conditions may not invalidate your insurance, but could still lead to expensive claims in the case of an accident."
---
Tags: Car tires on winter road covered with snow, Weather warning
---