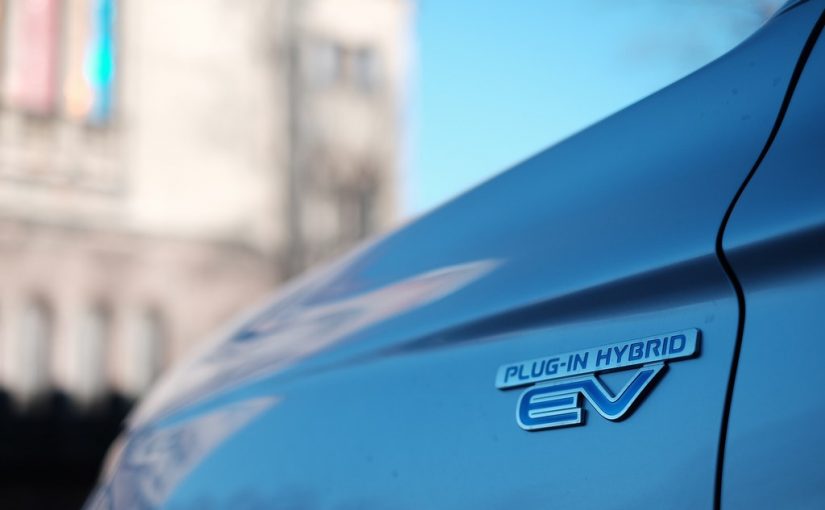 The Car Of All Cars
Posted in: Car Insurance, Driving Tips, Fleet Driver News, News.
It's hard to sum up what the car of all cars might be. To do so, the car in question has to be a complete all rounder. It has to be one that's so good, there aren't many people who wouldn't want to drive it. Of course, there are the super picky people out there who are so fussy about their cars, it's hard to find one that they truly like. So this article is going out to all of you who appreciate a good car when they see one, and don't pin your dislike of a car on the basis of one feature. Because cars truly are amazing. Yes, some of them might have a few faults, but all of them have their positives as well. But we feel like the car of all cars that we've chosen goes above and beyond to please the drive. The manufacturers have perfect nearly everything about the car. So, without further ado, our car of the year is the Mitsubishi Phev, and here's why we think it deserves that title.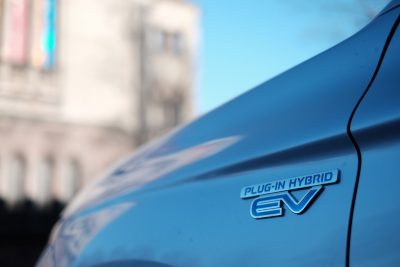 Economic
The first thing we want to talk about is how economic this car actually is. The manufacturer claims it can do 139 mpg. That's over double the amount that a really good hatchback can give out. It amazes all of its customers, and to make it even better, the Co2 emissions only come in at 46g/km, meaning there is minimal road tax for a car of the engine size that they have, with the power that they have. To find out just how good it is, we highly recommend you compare car hire to try and find the best deal, and give this car a ride. If you have it for three days, we guarantee you will barely see the fuel needle move. But make no mistake, this does not mean that the car is slow or boring by any means. It's actually a really nippy car, with the engine giving out a nice amount of power when you put your foot down.
Kitted Out
This car really is kitted out. It has the technology on the inside, and the pure skill of manufacturing when it comes to the engine. The engine is a combination of fuel and electricity, meaning even when your fuel is low, it can run on electricity for around 28 miles before it needs charging, as well as filling up. The combination of such a powerful fuel system, combined with the power of the electric, makes for an extremely smooth, quiet and powerful drive. The dashboard is nice and simple, with a navigation and radio system in the center. Comfort is high in the car, as is space!
Perfect For All
It might seem to some like the Phev is only a family car, but that's definitely not the case. It's actually a really good all round car for anyone. We think it looks great on the outside, great on the inside, and is built for style and a cheap ride. Why wouldn't you want to buy this car!
---
Tags: The Car Of All Cars
---