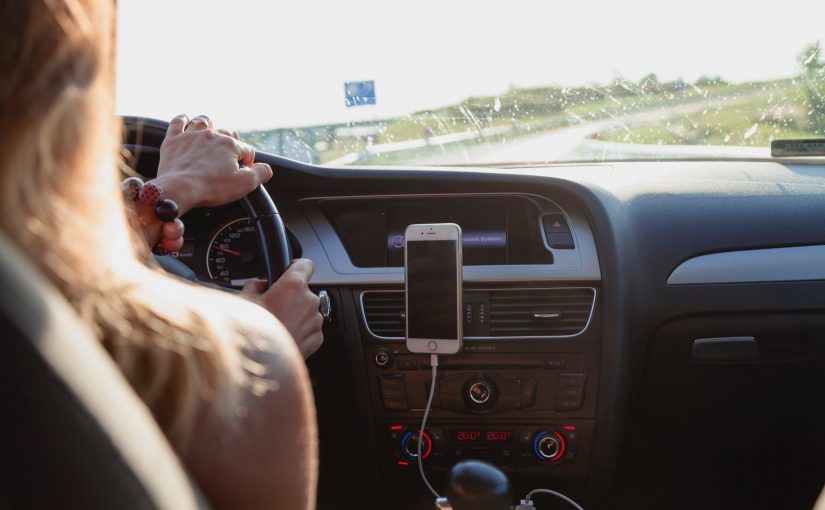 5 Things Every Learner Driver Needs To Know
Posted in: Car Insurance, Driving Tips, News.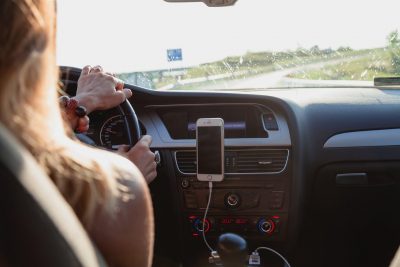 Driving solo is a milestone achievement for any newly qualified driver. Image licensed under Creative Commons.
Taking the wheel by yourself for the first time is a huge milestone in any young driver's life. It would be normal to feel a little apprehensive alongside the excitement as you begin to drive on your own – no amount of accompanied lessons with your driving instructor or poring over your highway code can fully prepare you for it. You may have spent hours studying theory, taking instruction in your lessons and improving your driving techniques, but being alone behind the wheel is a different matter. So before you drive off into the sunset, take a moment and a few deep breaths, and remind yourself of these points…
Remember To Make Adjustments
Before starting the engine, it's good to run over the basic adjustments to your driving position and the vehicle that you will have made at the start of each lesson. You may be driving a vehicle that is new to you and one that is usually driven by another person, so it's important to check the view in side and rearview mirrors, check the height and position of the seat and the steering wheel and adjust as necessary. Being fully comfortable will help you to relax and to focus on reading the road ahead.
Know What To Do In An Accident
It pays to be prepared and to understand exactly what to do in the event of an accident. It doesn't matter how careful a driver you are, there's always the chance that another driver's carelessness or dangerous behaviour may impact on you. So keep your phone fully charged so that you can use the camera to take pictures of any damage and the scene which may help insurers make a case, save the details of your car insurance and a local specialist like Robinette Law that you can use if you need them – it pays to also keep a written note in the glovebox in case you can't access your phone. You can also buy an in-car phone charger to make sure you don't run out of juice. Knowing that you have the correct details and understand what to do if the worst happens is important.
Get Rid Of Distractions
When you're first beginning to drive on your own, it's not a good idea to take multiple passengers or small children. You need to get used to handling the road on your own without any distractions coming from inside the car, so as tempting as it might be to offer your friends a lift and show off your new wheels, try to get a bit more solo driving mileage under your belt first. It's also a good idea to do your first few drives without music playing and it should go without saying that your phone should remain in your bag or in the glovebox. If you do take a passenger, make sure they are an experienced driver too who can be an extra pair of eyes on the road.
---
Tags: 5 Things Every Learner Driver Needs To Know
---