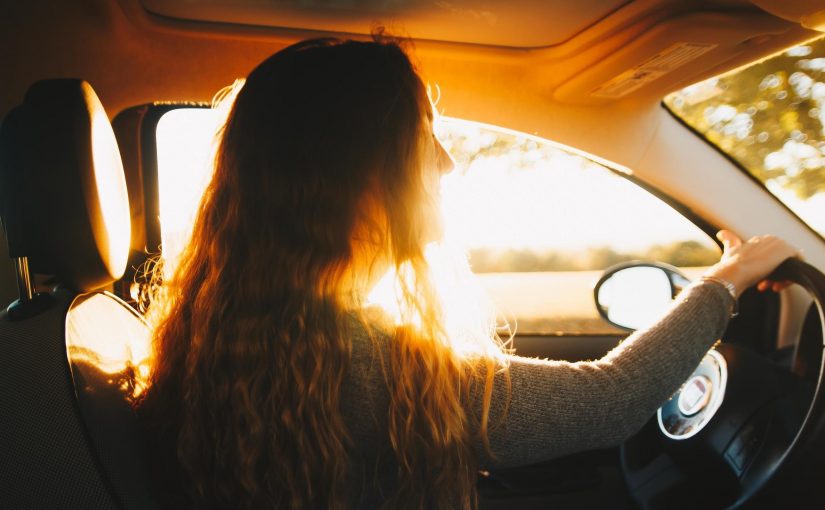 Ways to Save Money as a Driver
Posted in: Car Insurance, Driving Tips, News.
Driving is fantastic. It gives you freedom and independence. It can improve your confidence, help you to become more responsible and really open your world up. When you're not tied to public transport, you are free. You can go wherever you want when you want. You can make appointments, you never need to rely on anyone else, and you can be there when other people need you.
But, despite all of these benefits, many people are put off driving because of the cost. Driving lessons are expensive, most of us now need more than one driving test before we pass, which are also costly. New driver insurance can be ridiculously expensive, and road tax is an unavoidable expense. Then, there's the other related costs, petrol, repairs, cleaning, parking, essential MOTs and services and more. Driving can be very expensive, and many of these costs never go away. But, fortunately, there are ways to save money on some of these areas.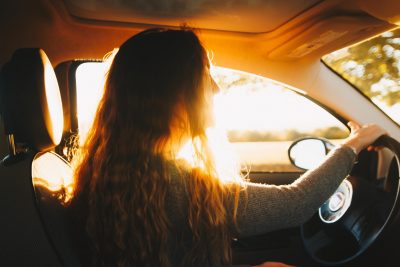 Credit – https://unsplash.com/photos/3N7fqeT_ffw
Lessons
The very best way to save money on lessons is with help from a friend or family member. If you know someone who has been driving without incident for years, they could give you some lessons, or sit with you while you drive their car. This gives you some free practice, and usually, learners with access to another vehicle need fewer lessons.
It's also a good idea to avoid taking your test too soon. A lot of learners rush into their test before they are really ready. This often leads to a fail, more lessons and further test costs. Take your time.
Repairs
Cars break down. In your first few years behind the wheel, you're bound to have a few bumps and scrapes, and occasionally your vehicle will need repairs. When possible, avoid using your insurance as this can lead to much higher premiums in the future. Instead, opt for used parts and your local garage. For used Peugeot parts click here. You should also take your car in for regular services to keep it in top form, avoiding expensive issues.
Insurance
Insurance is one of the most significant expenses for new drivers, especially younger ones. It's often these costs that put people off. Insurance costs are determined by a large variety of factors, including your age, gender, relationship status, address, employment status, length of time driving and previous accidents. This is a lot to take in, but fortunately, it also means that there are a lot of ways that you can reduce the costs.
If you are a student for example and have a term time and home address, one may be cheaper than the other. Keeping your car on a drive or in a garage overnight will also help. If possible, adding a named experienced driver to your policy can also help. Then, look at your job. Insurance forms often offer us a list of options, so think about what you do. Most careers fit into more than one choice. Play around with the options and find the cheapest.
Petrol
The very best way to save money on petrol is, of course, driving less. Try to walk shorter distances when you can. This will also reduce insurance costs and keep you healthy.
---
Tags: Ways to Save Money as a Driver
---