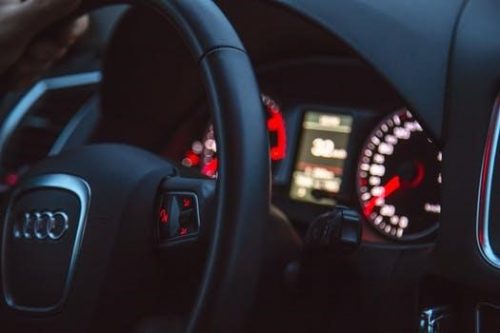 Common Mistakes New Drivers Make
Posted in: Car Insurance, Driving Courses, Driving Tips, News.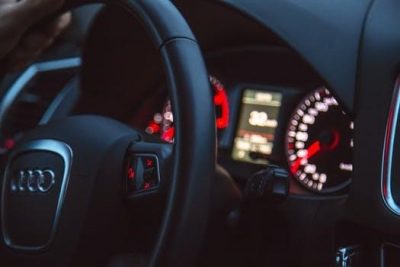 https://images.pexels.com/photos/8639/light-car-inside-black.jpg?auto=compress&cs=tinysrgb&h=350
As a new driver, it is only natural that you will make a few mistakes along the way. This is what driving lessons are for! Nevertheless, when you are out on the road by yourself, you will need to ensure that you minimise these errors as much as possible. Learning from other people's mistakes so that you do not need to make them yourself is a good way to go about it. With that being said, read on to discover more about some of the most common mistakes that new drivers make.
Distracted driving – This is something that the modern driver is becoming more and more guilty of because we live in such a technology-laden environment. It goes without saying that you should never use your mobile phone when driving. With the hands-free tech that is available today, there really is no excuse for doing this. Moreover, distracted driving does not only relate to being distracted by technology. There are many other ways you can end up being distracted while in your car, for example, allowing your emotions to take over. It is usually not a good idea to drive if you're feeling extremely angry or sad for example.
Not knowing how to act if an accident happens – While no one wants to think about the possibility of being involved in a car accident, it is a good idea to give this a little bit of consideration so you know exactly how to act if the worst does happen. A lot of people get themselves into trouble because they end up saying too much and, therefore, they implicate themselves even if it was not their fault. Instead, you should say as little as possible, contact a car accident attorney, and keep any evidence, for example, smartphone photographs, as well as keeping proof of your expenses because you will be able to claim for these.
Following too closely -Another mistake a lot of new drivers make is following other vehicles too closely. This is because it is a bit of challenge learning the dimensions of your car when you first purchase it. The best thing to do to make sure you do not follow other motorists too closely is to follow the three-second rule.
Speed – Last but not least, it would not be right to talk about driver error without touching upon speed. One of the reasons why teens are more prone to speeding is because they bring their personality to the exercise. Being excited or overconfident can lead to young drivers driving at a pace that is too fast. Not only this but teen drivers are more likely to misjudge their own speed too.
As you can see, there are a number of different mistakes that new drivers make when they are first starting out. Hopefully, by learning about these errors now, you can reduce the chances of you being involved in any accidents due to committing one of these mishaps/
---
Tags: Common Mistakes New Drivers Make
---