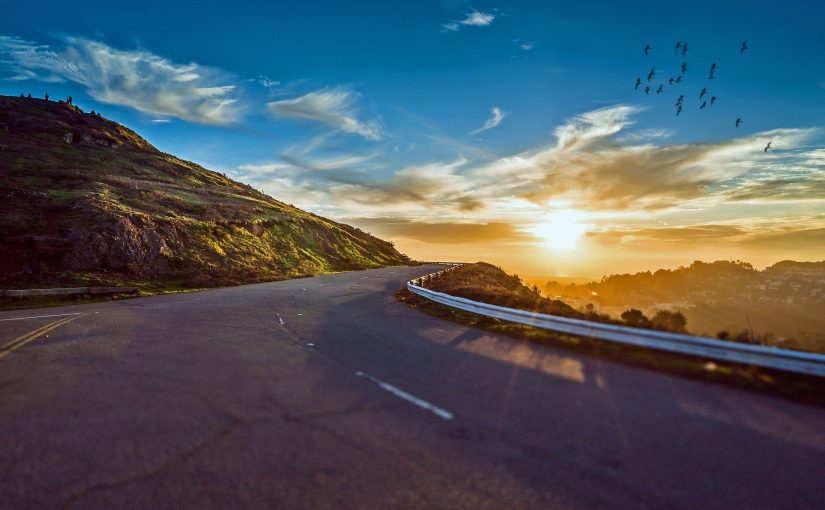 3 Reasons to Do a Road Trip with Friends
Posted in: Driving Tips, Motorway Driving, News.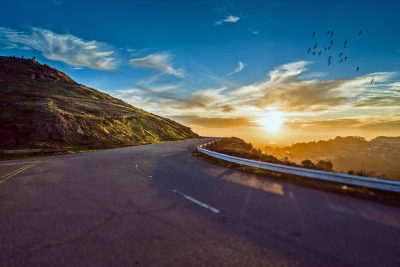 Image via Pixabay
When was the last time you went away on a great vacation with your friends, cut loose, let your hair down, and just basked in the simple pleasures of being alive?
Any kind of vacation can, and should, be a brilliant and fun experience, but there's something particular and special about those trips which friends take together, where stories are shared, and memories are made.
And when it comes to opportunities to truly enjoy time away with your friends, there's a good argument that road trips are the way to go. Just be sure to get in touch with one sure insurance, plan the right playlist in advance, and bring enough snacks for everyone.
Here are some reasons you really should consider going on a road trip with friends.
It's a way of forming iron-clad memories in a busy world
Today's world is pretty busy, and even the most socially connected of us often don't manage to see enough of the people we most enjoy spending time with.
Not only that, but as we get older, the moments we do get to enjoy with our friends often seem more fleeting, and we're frequently more and more distracted by worries surrounding our jobs, mortgages, and all the rest.
So, when we finally do make it out to catch up with our friends, it may only be for an evening in a pub somewhere, where we drink too much to try and "get in the zone", feel half-distracted anyway, and then wake up the next morning with a pounding skull and a list of chores to accomplish.
Getting away on a road trip allows time for you and your friends to reconnect, in an unhurried kind of a way. You get a chance to relax around each other properly, joke, and put the concerns of everyday life aside.
That sets the stage for forming some proper, iron-clad memories.
It's an opportunity to drop the stress of daily life and put yourself in a new environment
Escaping the stress of life is something that can happen both subjectively and more objectively at the same time.
Objectively in the sense that you actually remove yourself from your usual environment and go somewhere else. Subjectively in the sense that you move your thoughts to different frame.
The two are often tied together in a psychological sense, with new locations being associated with different thought processes.
So, if you're stressed and need a bit of "space" to clear your thoughts and get perspective, maybe the answer is to get in your car and literally go somewhere else for a while?
Travelling to a destination by car offers nearly unlimited freedom
If you and your friends were going to book a hotel room in a city overseas for a few days, it's pretty much a certainty that you'd spend the entire trip in and around the hotel room without venturing far.
When you're all on a road trip, and have a car at your disposal, however, there are virtually no limits on where you can go or what you can do.
You could tour an entire country, relaxing on the beach one day, and driving inland to camp around rolling hills, the next.
---
Tags: 3 Reasons to Do a Road Trip with Friends
---