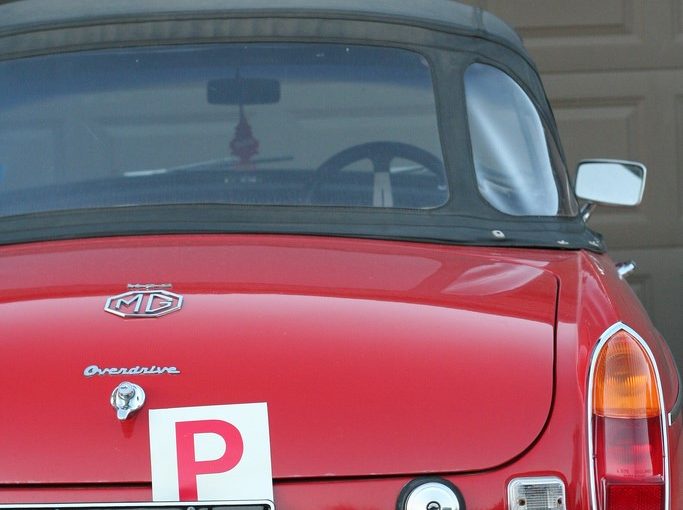 Congrats On Passing, But Do You Know The Next Moves?
Posted in: Car Insurance, Driving Courses, Driving Lesson Frome, Driving Tips, News.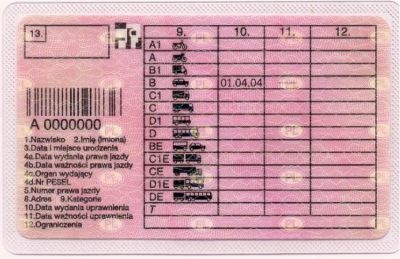 For the past ten to twelve months of the year, you have been focused on passing the practical driving test. After the final barrier is hurdled, you can then take to the roads alone as a fully, legit motorist. Plus, the world becomes your oyster. There isn't anywhere you can't go, as long as there are roads and it isn't too far away!
The point is that so many people concentrate on passing that they don't know what to do next. It seems straightforward. All you have to do is buy a car, right? Well, not exactly. Here are a few tips to keep in mind.
Visit A Dealership
Sure, the first thing on the to-do list is to find a vehicle that is suitable. And, by that you mean it's cheap to buy and insure and isn't luminous green. Oh, and it's preferable if it doesn't break down with a couple of miles of driving it off the lot. That's a biggie. Have you heard of Saxton 4×4? What about Evans Halshaw? Maybe Fords of Winsford? The selection is pretty varied, which is why recommendations are always welcome. Friends and family should have experience, and there's no doubt your dad will be along for the ride. As well as that, posts like these provide solid tips such as the three above.
Insurance & TAX
An insurance policy is obviously a major deal because of the price. However, road tax is a legal requirement too. Because it's not as much hassle, it's easy to forget about paying for a disc before hitting the open road. Please don't because it's a crime and is punishable by the police. So is parking it outside the house if the street is a public one. The good news is that the amount is low depending on carbon emissions. Even if it isn't, you can pay the first six months in advance and the rest at a later date.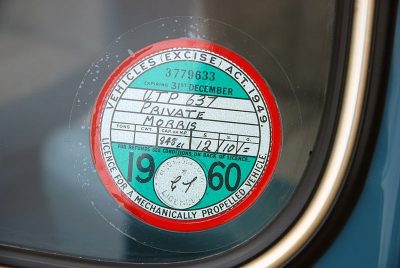 "P" Plates
The idea of showcasing the fact that you have recently passed is embarrassing. You belong on the roads and don't need to advertise the fact that you're a newbie. What if someone sees and laughs? It's a potential black marker on your street cred! Still, these aren't good enough excuses. Motorists aren't forgiving people and some succumb to road rage. A bad experience can put you off driving for life, which is why "P" plates are essential. As soon as drivers see them, they tend to cut the person behind the wheel a little slack.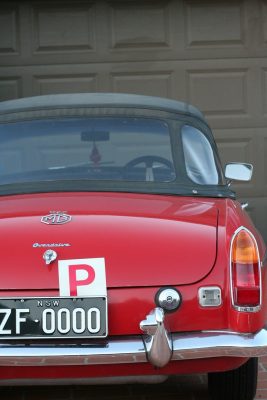 Pass Plus
Think of pass plus as an extra qualification. You don't need it, but it's good to have under your belt regardless. There are situations which are foreign that are bound to pop up. Take motorway driving as an example. To gain experience beforehand, you can enrol on a pass plus course so it isn't as daunting. Most of them also tackle nighttime driving, which isn't as simple as it sounds.
Now you've passed, what do you plan on doing?
---
Tags: But Do You Know The Next Moves, Congrats On Passing
---