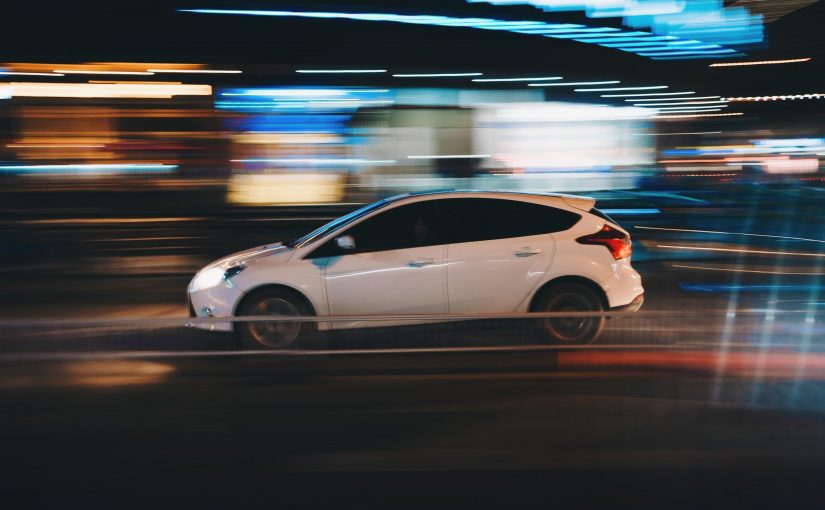 So You've Got Your First Car, Now What
Posted in: Car Insurance, Motorway Driving, News.
So you've passed your test? Congratulations? It's an amazing feeling to finally be able to independently drive on the road, without anyone looking over your shoulder. Many people who have just passed their test either have a car to get started in, or head out and look for a car so that they can enjoy their new found independence. But what now? You've been working for so long towards the goal of driving that you might be feeling a little lost as to what to do with yourself. Don't worry, we've got you covered. Take a look at these ideas on what you can do after you've passed your test and bought your first car!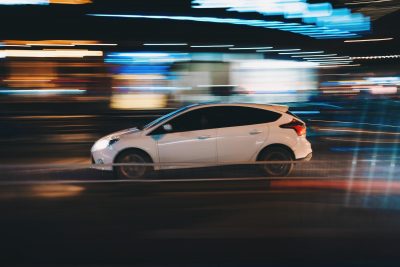 Photo by Alessio Lin on Unsplash
Plan a road trip
One of the first things that needs to happen, is you need to plan a road trip with your buddies. We don't need to lecture you on how you should be safe on the roads because after all, it's what you've been learning up until this point. Find a nice beach, pack the car and create a killer playlist so that you and your friends can finally have a trip away without having to rely on one of your parents. Be sure to pack your camera and plenty of supplies such as food and water so that you can have a road trip to remember!
Pimp your ride
Many people almost instantly begin thinking about how they can do up their first car once they've passed to make it more personal and also have your new car looking its best. Take a look at these ideas on how you can tastefully pimp your ride:
Buy some clip on alloys to attach to your wheels. Simply having matching alloys instantly improves the way a car looks. It's fairly inexpensive and will wow all of your friends.
Treat yourself to a personalised car registrations plate that will make your car (and you) look super classy. Why not go for something with your initials in it, or a number that means something to you? Remember that with a personalised plate, you can transfer it to any car you have in the future too.
Tinted windows always look super cool, but did you know that they also help keep your car cool? Perfect for those cars that don't have any air conditioning.
Steering wheel covers are a great accessory to help improve your car's style, and also driving comfort too. Throw on some seat covers if your seats are worn and also some car mats and your look is complete!
Give back to your parents
Your parents have likely driven you to 1001 places in your teenage life so that you could hang out with your friends. Why not take the chance to give back to your parents by driving them around if they want to go out for the night, or even somewhere simple like the shops? It's a great way of giving back to them, especially if they helped pay for your lessons and your test!
Save your no claims
We're not saying that you'll get into an accident, but minor scrapes and dents aren't worth claiming for. Saving your no claims bonus will make your already very high insurance drop dramatically with each renewal. So, unless your car is a write off, it's really not worth claiming!
Look after your car
One thing that many new drivers take for granted is their car. They think that now they've spent the money on one, that it will last for a long time before needing a repair. However, cars are actually very delicate bits of machinery, and if you're not treating it with respect, it's going to cost you. Make sure you're pumping your tyres, checking your oil and water, and also driving it sensibly to avoid this happening to you.
Focus on your career
Finally, a massive reason that driving is useful is so that if career opportunities arise, then you will be able to travel to them if they are out of walking distance. Take this time now to focus on your career so that as time goes on, you can afford a nicer car and all of the costs that come with driving! Well done on passing your driving test, and enjoy your new found freedom!
---
Tags: Now What, So You've Got Your First Car
---