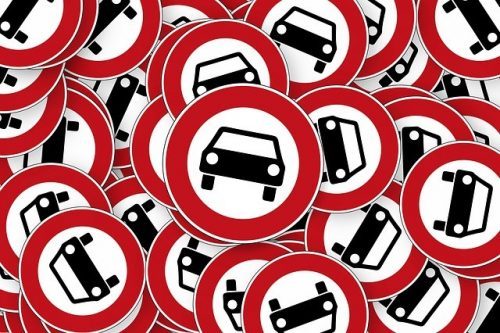 Back Behind The Wheel: Recovering After Your First Car Accident
Posted in: Car Insurance, Driving Courses, News.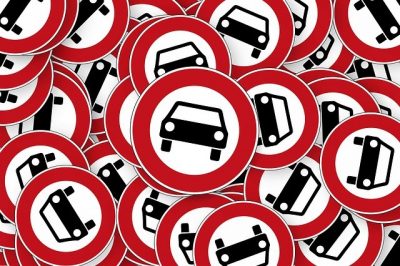 We all know that, statistically, your chances of being involved in a car accident are high.
However, while we may know this on an intellectual level, nothing quite prepares us for the statistics coming good and being involved in our first accident. Whether it's a tiny prang that leaves nothing but a scratch on a bumper, or a full-on wreck, the recovery process is always going to be a tough one.
If you have recently suffered your first car accident, then getting back behind the wheel might seem incredibly daunting. In an effort to ease your experience, here are a few basics you're going to want to keep in mind…
Deal with the lingering mental impact
No matter the size of the accident you are involved in, the mental consequences of that accident can be incredibly substantial. After all, you now have evidence of the fact that accidents can and do happen, and adjusting to that all-too-real reality can be overwhelming.
If you try and force yourself to drive before you are ready, then you're just going to compound those negative feelings and fears. So give yourself time to recover from what has happened. This is all the more pertinent if you were in an accident that was someone else's fault. In this scenario, car accident victims can feel powerless, as they were not the ones who caused the accident to begin with. If this is the situation you find yourself in, go especially slowly, and only get back behind the wheel of a vehicle when you're confident you have overcome the mental hurdles that were facing you.
Plan your first drive after an accident
When you're finally ready to get behind the wheel again, don't expect everything to be completely fine and natural. It's important that you plan to have someone with you when you attempt to drive again; you're going to need that support.
You also need to plan the type of journey that you're undertaking. The first time you drive after an accident should be a short, simple journey. It's usually best to avoid motorways and congested areas; instead, choose a journey that can be conducted at low speed and on roads that you know well. Give yourself a chance to adjust to the feeling of driving again and see how you feel; the chances are you'll be fine, but you don't want to force yourself to be fine by choosing to follow a route that is overly complex.
Take it easy for as long as you need
A single drive is unlikely to be enough to completely overcome the fears you have developed; this is especially true if you were in a more serious accident. It's important to continue short, accompanied drives for as long as you feel is necessary; there's no rush for you to return to normal as quickly as possible. Gently introduce yourself to more congested areas and motorways, preferably for short periods of time and always when someone else is in the vehicle with you.
Ultimately, getting back on the road after an accident is all about being cautious and kind to yourself. If you can manage that, then slowly but surely, your confidence will build as a result of your patience.
---
Tags: Back Behind The Wheel Recovering After Your First Car Accident
---