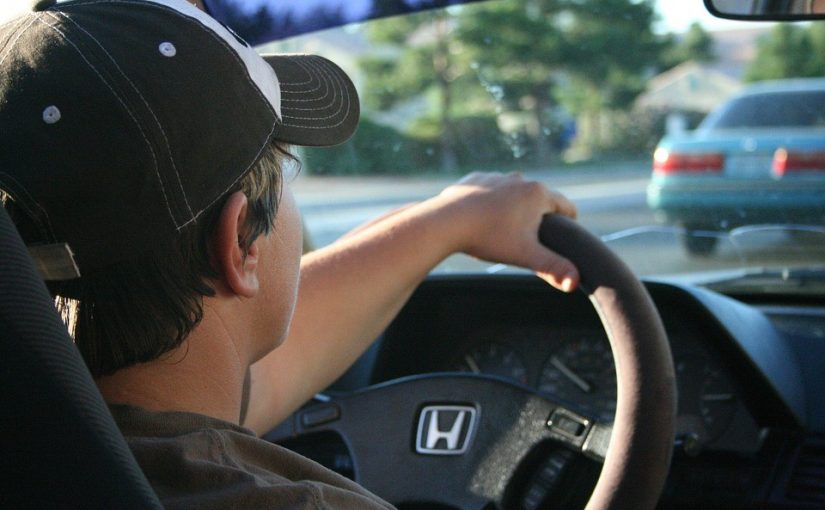 Car Catastrophes
Posted in: Car Insurance, Driving Tips, News.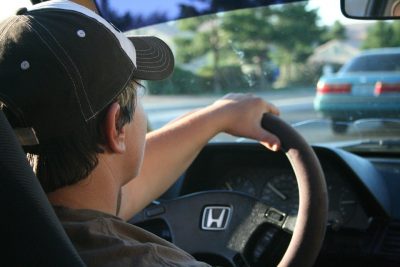 Owning a car is liberating. The moment you don't have to rely on public transport, to be able to drive wherever you want whenever you want. It's a luxury that a lot of us take for granted. Most people pass their test from a young age, but there are those of you who could be well into adulthood before you get the chance to pass your test. No matter what age you start driving, there's one thing we all have in common, and that's that owning a car comes with its fair share of potential catastrophes. It's never smooth sailing, so here are some of the most common car catastrophes and how you can try and avoid them.
Electrical Problems
Most modern cars are now so highly kitted out with electrical equipment, it's no surprise that things can go wrong. Whilst a lot of it is handy, and it can really help us out, it can also hinder us. One of the most common catastrophes is a battery dying. Most of the time it is down to human error. You might leave a light on in your car overnight, you might leave the radio on for ages without turning the ignition on. Whatever it is, when the battery dies you're in trouble. It's worth investing in a quality car battery because it reduces the chance of it dying quicker. It also reduces your chance of actually having a faulty battery, meaning it could cut out at any point without human error. A new battery isn't hard to fit, as long as you have one your local garage should be able to do it for next to nothing. If you are ever stuck with a dead battery, ask a local if they have any jump leads to start the car and take it straight to a garage. If you're in the middle of nowhere, this is where your breakdown cover will come in handy, which is why it's handy to have breakdown cover!
Lethal Roads
One of the biggest car catastrophes is a car crash, and they're actually so common. You're more than likely going to have a crash of some sort in your time driving. Whether it be a little bump, or a full on collision that could leave you injured. It's not necessarily going to be your fault either. If you're a safe and sensible driver, the person at fault is usually going to be someone else. Always make sure you're following the rules of the road, and maybe even purchase a dashcam to protect yourself against a claim that wasn't your fault.
Silly Mistakes
One of the silliest mistake a driver can make is putting the wrong type of fuel in the car. As soon as you've done it you'll realise when you're driving along. The car will be making all sorts of noises, and it will hardly run. The only way of sorting this is through professional help which will cost hundreds. Just make sure you're taking the time to check you've picked up the right fuel pump before putting the fuel in!
---
Tags: Car Catastrophes
---